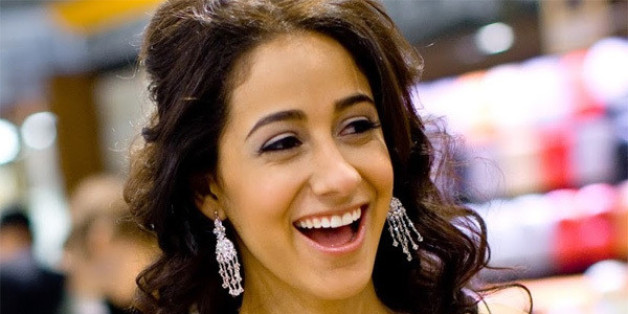 Facebook
A Michigan teacher accused of having a sexual relationship with a 15-year-old student on school grounds is facing more accusations this week.
Kathryn Ronk, 29, was charged on Monday with three additional counts of first-degree sexual conduct, one count of possession of sexually abusive material featuring a child, and one count of furnishing alcohol to a minor. The additional charges stem new evidence that police say suggest she had several other sexual encounters with the boy on a Sterling Heights street and at the victim's home in Macomb Township, according to WXYZ.
Photos from Ronk's Facebook profile, shown below, appear to display a partying lifestyle. She's frequently seen making obscene gestures or with a beer in her hand.
She turned herself in to police last Wednesday, and posted 10 percent of her $500,000 bail. She'll be required to wear a GPS locator while she's out of jail, though she's scheduled to be arraigned on the new charges Wednesday.
Kathryn Ronk Facebook Photos
FOLLOW HUFFPOST