Selena Gomez and Justin Bieber give new meaning to the phrase on-again off-again couple.
Following Bieber's babe-filled weekend, Gomez posted a cryptic message on her Instagram account, along with an extremely emo, close-up selfie. "Class never runs scared. It is sure-footed and confident, and it can handle whatever comes along. Class has a sense of humor. It knows that a good laugh is the best lubricant for oiling the machinery of human relations," she wrote on Monday, June 30.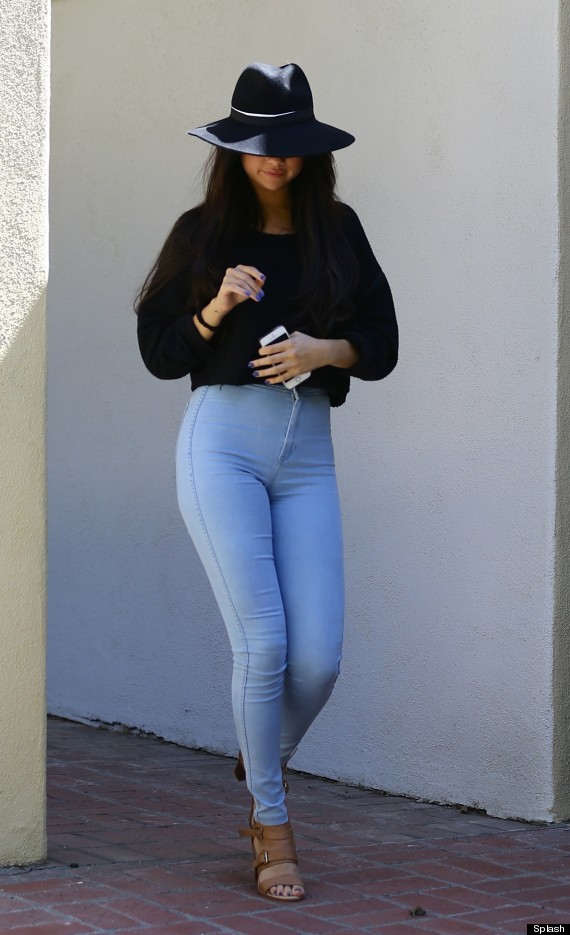 SUBSCRIBE AND FOLLOW
Get top stories and blog posts emailed to me each day. Newsletters may offer personalized content or advertisements.
Learn more