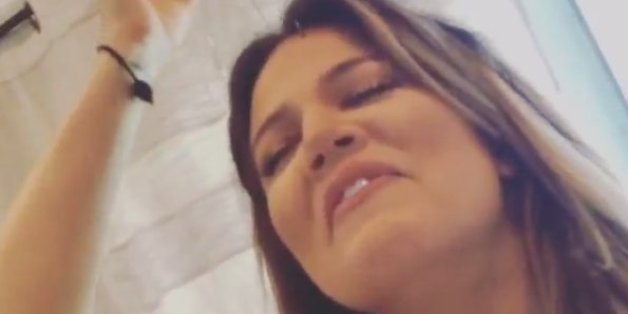 Apparently Khloe Kardashian has never been to a center kiosk in the mall, or worse, somehow missed 1999, because this video depicts what looks to be her first experience with one of those bendy, metal scalp stimulators.
SUBSCRIBE AND FOLLOW
Get top stories and blog posts emailed to me each day. Newsletters may offer personalized content or advertisements.
Learn more