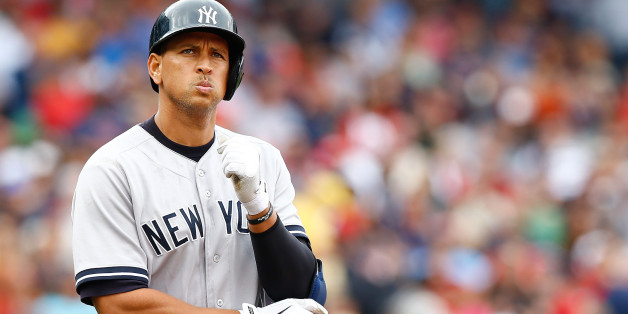 As had been the case in the years after he joined the Rangers in 2001, Alex Rodriguez's first four seasons in the Bronx were marked by incredible individual statistics and disappointing team results. The Yankees failed to make the World Series from 2004 to '07 -- but Rodriguez did win the second and third MVP awards of his career, in '05 and '07.
Read more on Sports Illustrated
SUBSCRIBE AND FOLLOW
Get top stories and blog posts emailed to me each day. Newsletters may offer personalized content or advertisements.
Learn more