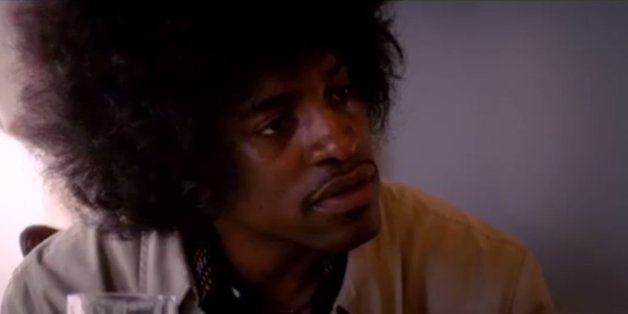 André Benjamin, who you know as Outkast's André 3000, stars as Jimi Hendrix in a new biopic that was unable to use any of Hendrix's actual music. From the looks of the trailer, it won't matter. Benjamin seems to inhabit the psychedelic shoes of Hendrix with finesse. "Jimi: All Is By My Side" depicts the singer's early days in 1966 and '67, before he became the rock legend he is now. The trippy trailer makes it look like a must-see biopic. "Jimi" is written and directed by John Ridley, who won the Oscar this year for penning "12 Years a Slave." The movie opens Sept. 26.
Also on HuffPost:
Biopics You Probably Forgot About
SUBSCRIBE AND FOLLOW
Get top stories and blog posts emailed to me each day. Newsletters may offer personalized content or advertisements.
Learn more