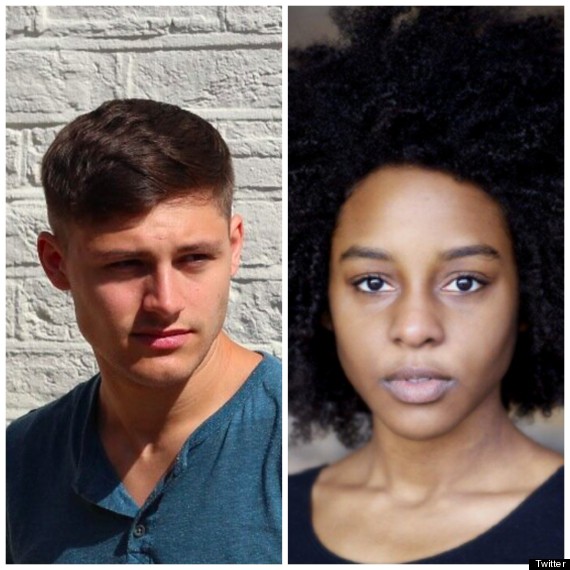 Casting newbies in the anticipated "Star Wars" film shouldn't come as a surprise, as Daisy Ridley, another relatively unknown actress, is set to play a major role. On casting Andersen and Clarke, Lucasfilm president Kathleen Kennedy said:
"The 'Star Wars' universe has always been about discovering and nurturing young talent, and in casting 'Episode VII,' we wanted to remain absolutely faithful to this tradition. We are delighted that so many traveled to see us at the open casting calls and that we have been able to make Crystal and Pip a part of the film."
It was not specified which roles the two newcomers will play. Andersen and Clarke will join the previously announced cast of Daisy Ridley, Harrison Ford, John Boyega, Lupita Nyong'o, Adam Driver, Oscar Isaac, Andy Serkis, Domhnall Gleeson, Carrie Fisher and Max von Sydow.
Also on HuffPost:
Star Wars Episode VII Cast
SUBSCRIBE AND FOLLOW
Get top stories and blog posts emailed to me each day. Newsletters may offer personalized content or advertisements.
Learn more