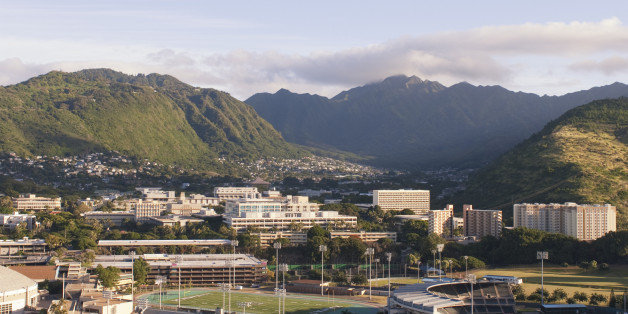 In October 2010, a young woman was sleeping in her University of Hawaii dorm in Manoa when a co-worker she thought was her friend sexually assaulted her. Both were students working as resident advisors in one of the Hale Aloha dorm buildings.
Unlike most student victims of rape and sexual assault, she formally reported the incident — in this case, to administrators in charge of campus housing. But administrators may have botched her case from the very beginning, according to reports that were put together by a counselor who later helped the woman navigate the university's internal disciplinary proceedings.
SUBSCRIBE AND FOLLOW
Get top stories and blog posts emailed to me each day. Newsletters may offer personalized content or advertisements.
Learn more