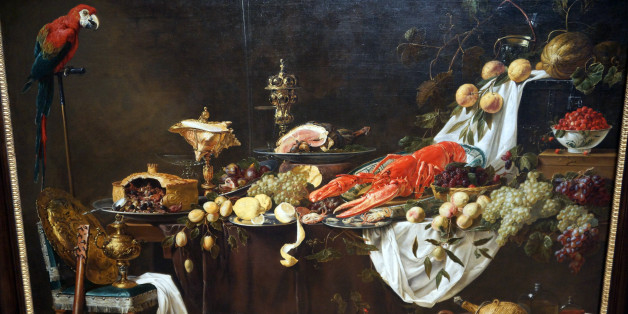 We're deeply suspicious of the word 'consumerism'; it's become a stick with which to beat the modern world. Yet consumerism doesn't have to be stupid. At its best, what the word refers to is a love of the fruits of the earth, a delight in human ingenuity and an appreciation of the vast achievements of organised labour and trade.
This picture by a Dutch artist called Van Utrecht, painted in 1644, takes us to an instructive time long ago when abundance was new and not to be taken for granted.
SUBSCRIBE AND FOLLOW
Get top stories and blog posts emailed to me each day. Newsletters may offer personalized content or advertisements.
Learn more