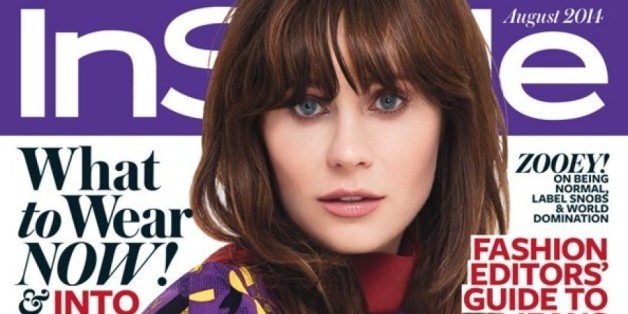 Zooey Deschanel hates being asked if she wants to have kids.
"When I was married, that was the first thing people wanted to know," says the "New Girl" star.
SUBSCRIBE AND FOLLOW
Get top stories and blog posts emailed to me each day. Newsletters may offer personalized content or advertisements.
Learn more