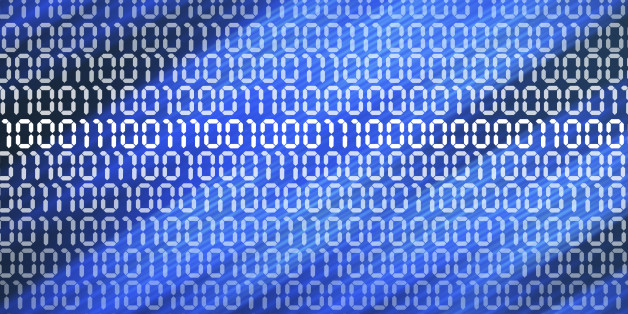 Wall Street's biggest trade group has proposed a government-industry cyber war council to stave off terrorist attacks that could trigger financial panic by temporarily wiping out account balances, according to an internal document.
SUBSCRIBE AND FOLLOW
Get top stories and blog posts emailed to me each day. Newsletters may offer personalized content or advertisements.
Learn more