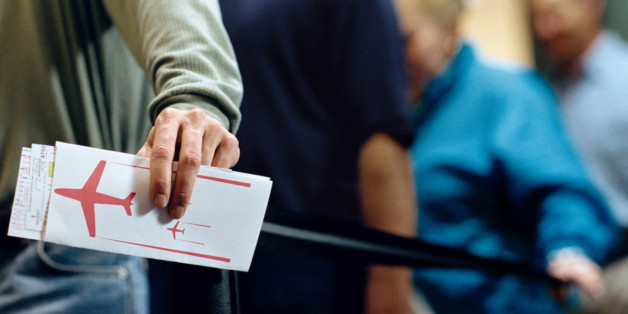 Mention a "custom" airfare to Joan Eisenstodt, and she'll admit that she's worried.
"I live in downtown D.C., not far from the new City Center complex with high-end shops," says Eisenstodt, a hospitality consultant. "Will I be quoted a higher fare than, say, my niece in a smaller Southern town?"
SUBSCRIBE AND FOLLOW
Get top stories and blog posts emailed to me each day. Newsletters may offer personalized content or advertisements.
Learn more