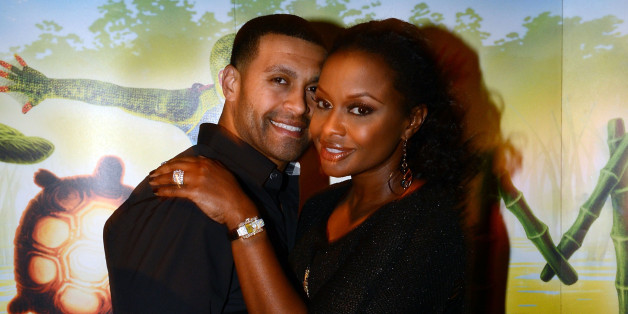 Apollo Nida just got an enormous break for singing like a canary ... he got 1/4 the maximum sentence for a massive money fraud scheme.
Nida -- who appears on "Real Housewives of Atlanta" with wife Phaedra Parks -- was just sentenced to 8 years in federal prison for cashing stolen checks and laundering more than $2.3 mil through phony bank accounts.
SUBSCRIBE AND FOLLOW
Get top stories and blog posts emailed to me each day. Newsletters may offer personalized content or advertisements.
Learn more