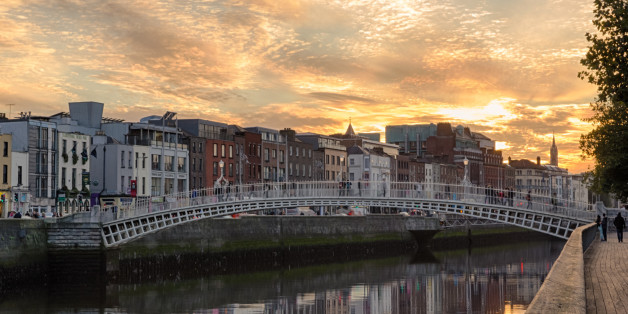 We've seen "good" hotels and "good" airports, but what about destinations with a "good" conscience?
The new Good Country Index aims to "measure how much each country on earth contributes to the planet and to the human race." Nations were ranked in seven categories, from "culture" to "planet and climate" impact to "health and well-being" of locals. Thirty-five data sets from the United Nations and other organizations were analyzed to determine the results.
Of the world's more desirable travel destinations, Ireland is at the top of the "good" list (thanks to an uberhigh score for its "prosperity and equality"), and the U.S. is way, way down toward the bottom (due to a dismal score on "international peace and security").
Of course these rankings aren't everything, but they're an inventive new way to narrow down your destination choices. If you're looking to feel especially "good" about your next trip, choose from the following spots.
Top 10 overall scorers on the Good Country Index:
1. Ireland
2. Finland
3. Switzerland
4. The Netherlands
5. New Zealand
6. Sweden
7. United Kingdom
8. Norway
9. Denmark
10. Belgium
ALSO ON HUFFPOST:
PHOTO GALLERIES
11 Adventure Destinations