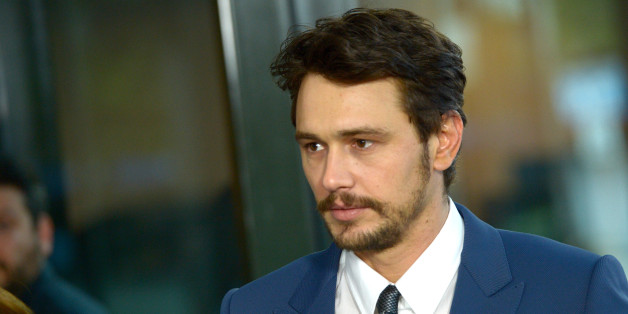 You're never in a million years going to be able to understand and accept how awful this is, but we need to try to process this anyway: James Franco wrote a collection of poems, some of them are about celebrities, and it's the worst thing that ever happened.
Read more on www.fishwrapper.com
SUBSCRIBE AND FOLLOW
Get top stories and blog posts emailed to me each day. Newsletters may offer personalized content or advertisements.
Learn more