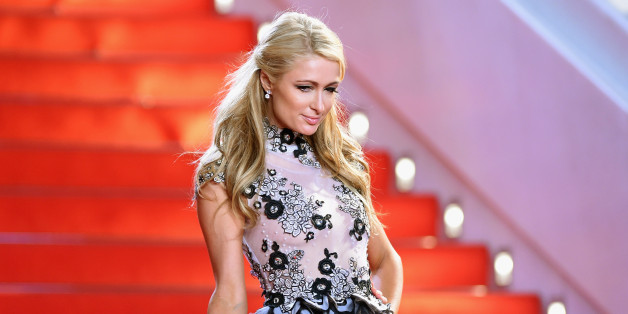 Behold, the latest Paris Hilton song. "One of the top five DJs" has returned to us, with this EDM celebration of living life, which sounds like it was created by lady robots specifically for the purpose of pre-gaming a trip to the club in 2003.
Listen to the track below and remember: this is Paris Hilton's world, we just "come alive" in it.
Also on HuffPost:
Paris Hilton Through the Years
SUBSCRIBE AND FOLLOW
Get top stories and blog posts emailed to me each day. Newsletters may offer personalized content or advertisements.
Learn more