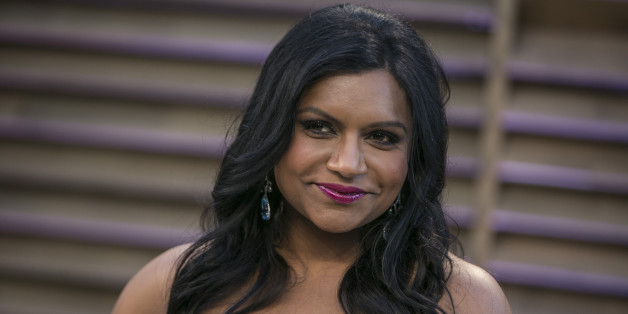 What a beautiful way to wake up this morning. Thank you everyone for the incredibly kind words. I feel so blessed. #Emmys
Yahooooooo!!!!! Whaaaaaaaa????!?!?!???? #Emmys
So happy to be nominated for an Emmy this morning. And even happier to have an excuse for the champagne I was already drinking at 9am.
3rd Emmy nomination. That just happened.
We are very proud of Adam. He's a gift to our show and our lives! And he's too classy 4 twitter.
Now let's bring it home!!
Congratulations to my OITNB family! 12 Emmy Nominations!!!! Just amazing!
Woop woop woop woop #Emmy nom woop!
16 nominations!!! Go Team Bad!
SUBSCRIBE AND FOLLOW
Get top stories and blog posts emailed to me each day. Newsletters may offer personalized content or advertisements.
Learn more