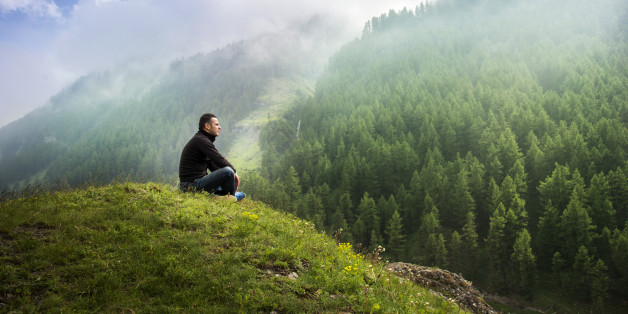 Meditation rooms, unplugging, digital Sabbaths, reflection retreats, mindfulness classes--it seems like everyone is clamoring to find a pause button in the face of our always-on, socially connected, fear-of-missing-out lives.
There's definitely something happening here with pauses, but it isn't exactly clear that we're putting our pauses to good use. We'd better learn how to do so in a hurry because pausing has become a crucial capability for leaders, employees, and organizations in the 21st century.
SUBSCRIBE AND FOLLOW
Get top stories and blog posts emailed to me each day. Newsletters may offer personalized content or advertisements.
Learn more