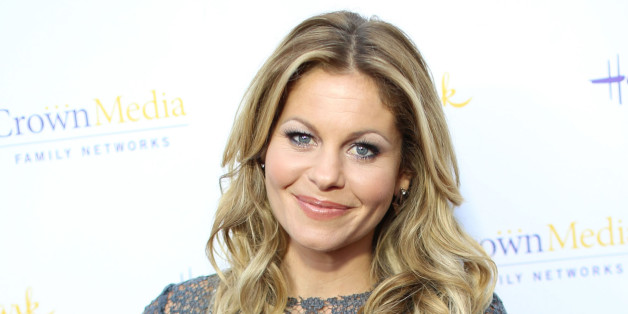 Looks like our favorite former "Full House" star is enjoying some beachside vacation time. After participating in only a series of sporadic projects following the end of her ABC sitcom days, the former teen star recently returned to the spotlight with a run on Season 18 of "Dancing with the Stars." She made it to the finals, and ultimately placed third in the competition.
"I had so many people praying for me," the actress, who is known for being devout, told TheBlaze of her time on the show. "Not praying for me to win -- winning was not what it was about. But so many people praying for me that God would just use my position to glorify him each and every week that I was on."
"I actually learned a lot," she continued. "This was a huge growth experience for me in so many different ways. I learned a lot about myself just as a performer in pushing through something I had never done before."
SUBSCRIBE AND FOLLOW
Get top stories and blog posts emailed to me each day. Newsletters may offer personalized content or advertisements.
Learn more