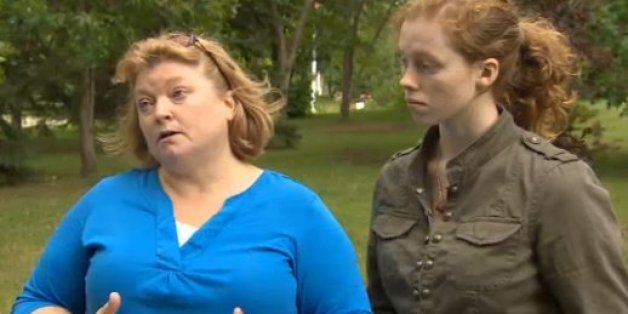 A Canadian teenager and her mother have successfully filed a complaint with the Human Rights Commission of Alberta over the sex education being taught at a local public school.
Emily, who has since graduated from McNally High School, had to take the sex education class in order to complete her course requirements. An outside group called Pregnancy Care Centre taught the course. The Dawson family told the Journal that the group used the class to spread an anti-abortion, Christian ideology.
"I have a friend that is a lesbian and she was asking what would happen if she didn't want to stay abstinent and then the educator said, 'We're not here to talk about that,'" Emily also told CBC.
Though Kathy tried to pull her daughter out of the course, Emily decided to stay after they were allegedly told she risked academic penalty by leaving. At the same time, the local school board looked into the matter and found that the course was sound.
"Our administration have looked into this in the district and they're confident that students in Edmonton public schools are receiving the sex education set by Alberta Education," Michael Janz, a member of the board, told CBC News.
Kathy, who ended up sitting in on the course, told The Edmonton Journal: "It's values-based sex ed and all the values are evangelical values. … It's not even mainstream Christianity. I'm not against abstinence. But I think the message is diminished when it's surrounded by misinformation and fear."
Earlier on HuffPost:
School Lunches From Around The World
SUBSCRIBE AND FOLLOW
Get top stories and blog posts emailed to me each day. Newsletters may offer personalized content or advertisements.
Learn more