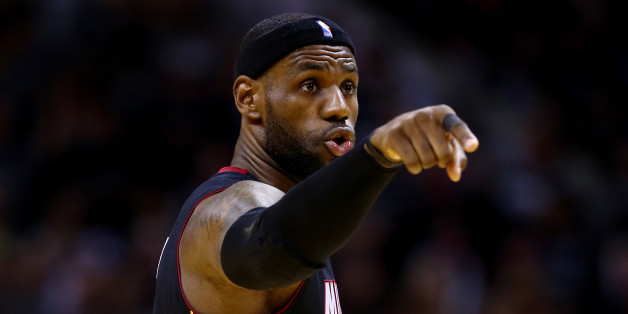 The conventional wisdom is that LeBron James will remain in Miami or return home to Cleveland. Neither would maximize his chances of winning a championship — but Cleveland, at least, is on an upward trajectory.
Read more on fivethirtyeight.com
SUBSCRIBE AND FOLLOW
Get top stories and blog posts emailed to me each day. Newsletters may offer personalized content or advertisements.
Learn more