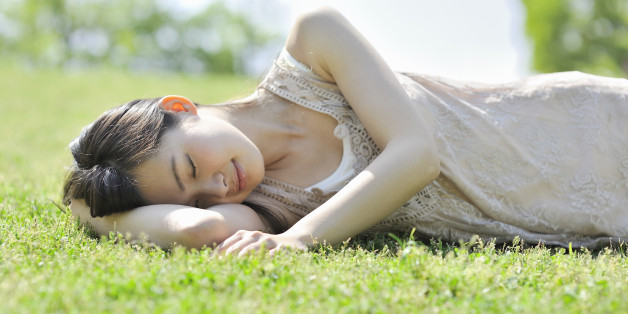 You go to bed exhausted with the sweet scent of sunscreen after a long day in the sun, but all you can do is toss and turn. Here are some things to try before bed to ensure a well-rested summer's night of sleep.
SUBSCRIBE AND FOLLOW
Get top stories and blog posts emailed to me each day. Newsletters may offer personalized content or advertisements.
Learn more