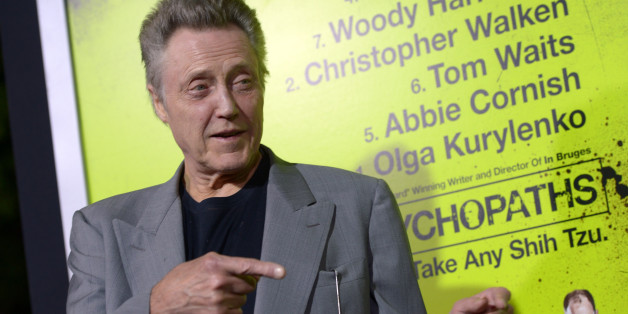 Christopher Walken will play Captain Hook in NBC's upcoming live production of "Peter Pan."
Despite Walken's long history of notable dramatic roles, NBC president Robert Greenblatt said Sunday that "he might really just be a song-and-dance man at heart," citing several musical performances in Walken's long career.
"I can guarantee he's going to bring his own spin to Captain Hook," Greenblatt said at the Television Critics Association press tour in Los Angeles on Sunday. "This might be the first tap-dancing Captain Hook you've ever seen."
SUBSCRIBE AND FOLLOW
Get top stories and blog posts emailed to me each day. Newsletters may offer personalized content or advertisements.
Learn more