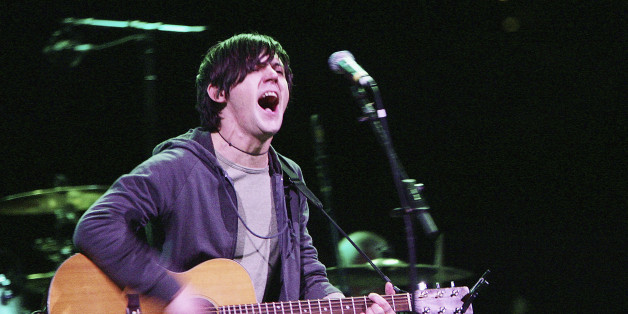 The statements I made and repeated online and elsewhere over the past six months accusing Conor Oberst of raping me are 100% false. I made up those lies about him to get attention while I was going through a difficult period in my life and trying to cope with my son's illness. I publicly retract my statements about Conor Oberst, and sincerely apologize to him, his family, and his fans for writing such awful things about him. I realize that my actions were wrong and could undermine the claims of actual sexual assault victims and for that I also apologize. I'm truly sorry for all the pain that I caused.
In February, Oberst sued Faircloth for libel, claiming his reputation had been damaged by her accusations. According to the 34-year-old musician's lawyers, the letter of apology came after seven months of attempts to reach Faircloth, requesting that she rescind the allegations she made against Oberst in the comments section of the xoJane website in December 2013.
SUBSCRIBE AND FOLLOW
Get top stories and blog posts emailed to me each day. Newsletters may offer personalized content or advertisements.
Learn more