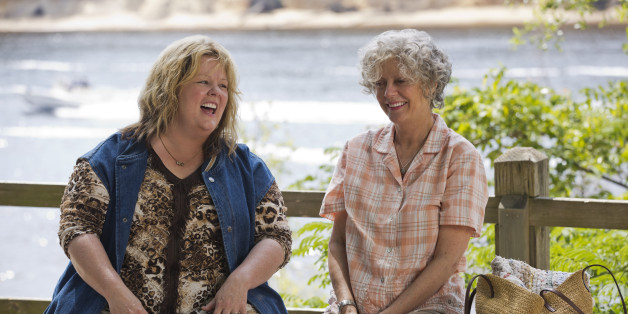 "It's going to be a profitable movie for us," Dan Fellman, Warner Bros. president for domestic distribution, told the New York Times on July 6. "We'll be fine. We will leg it out during the week." At that time, Fellman predicted that "Tammy" could gross $100 million at the box office, which would make it McCarthy's fifth feature to hit that mark. That "Tammy" only cost a reported $20 million means it could wind up being one of the most profitable films Warner Bros. releases this year.
That Melissa McCarthy movie that bombed last week is now ruining the narrative about her by becoming kind of a hit.
Actors get three duds before anyone notices. Melissa McCarthy has one #2 opener, and I'm reading career obits?
A male actor with McCarthy's 2011-14 box office track record wouldn't be getting "watch yourself" career advice right now.
SUBSCRIBE AND FOLLOW
Get top stories and blog posts emailed to me each day. Newsletters may offer personalized content or advertisements.
Learn more