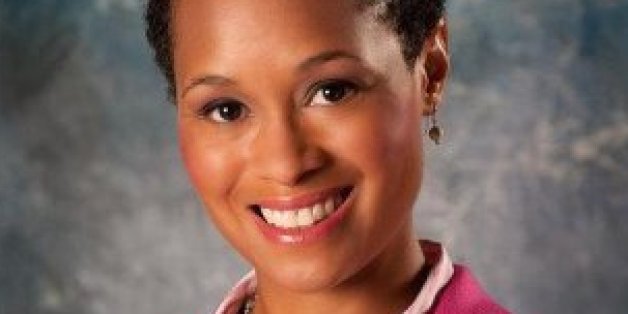 In 2012, meteorologist Rhonda Lee made national headlines after she was fired from her job at a television station in Louisiana for defending herself on Facebook against racist comments about Lee sporting her natural hair. Yesterday, she announced that WeatherNation hired her as an on-air meteorologist.
Rhonda Lee's saga began when several viewers left ugly comments on Shreveport, Louisiana-based KTBS' Facebook page about the meteorologist opting to wear her natural hair rather than
Read more on thevane.gawker.com
SUBSCRIBE AND FOLLOW
Get top stories and blog posts emailed to me each day. Newsletters may offer personalized content or advertisements.
Learn more