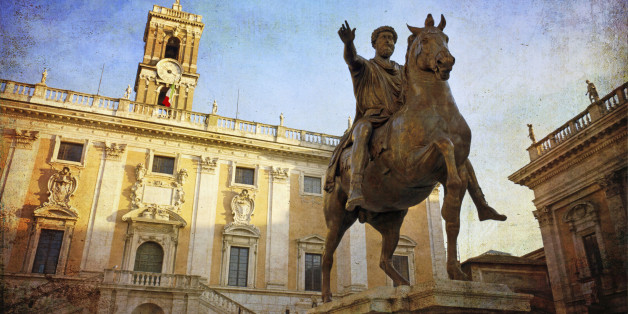 'Stoicism' was a philosophy that flourished for some 400 years in Ancient Greece and Rome, gaining widespread support among all classes of society. It had one overwhelming and highly practical ambition: to teach people how to be calm and brave in the face of overwhelming anxiety and pain.
We still honour this school whenever we call someone 'stoic' or plain 'philosophical' when fate turns against them: when they lose their keys, are humiliated at work, rejected in love or disgraced in society. Of all philosophies, Stoicism remains perhaps the most immediately relevant and useful for our uncertain and panicky times.
SUBSCRIBE AND FOLLOW
Get top stories and blog posts emailed to me each day. Newsletters may offer personalized content or advertisements.
Learn more