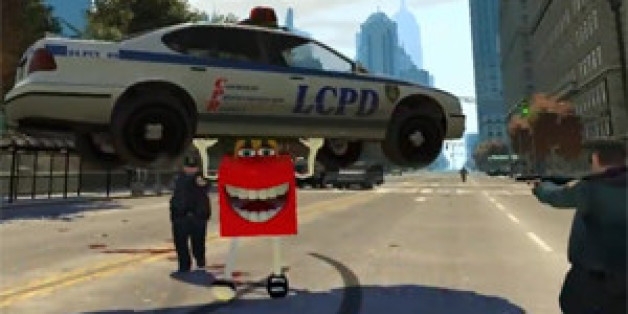 It's hidden YouTube gems time, baby! We dig up the most criminally underappreciated videos and give them the respect they deserve. At the risk of taking liberties with your sanity, here are the other parts, which you can use to fill the ever-deepening cavern in your soul.
SUBSCRIBE AND FOLLOW
Get top stories and blog posts emailed to me each day. Newsletters may offer personalized content or advertisements.
Learn more