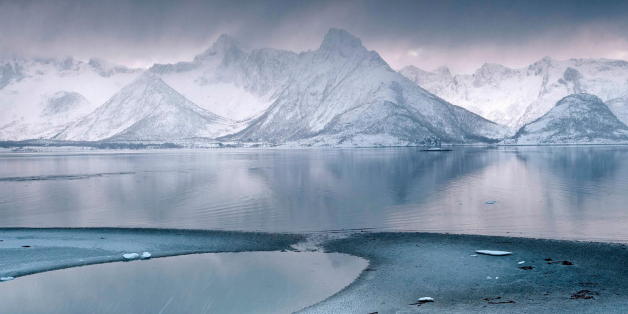 You can argue all day and into the night whether the book or the movie version is better but why make a decision at all? The books on this week's list are all thoughtful stories that work quite well as books. But we'd like to see their storylines up on the screen as well.
New Books That Would Make Great Movies
SUBSCRIBE AND FOLLOW
Get top stories and blog posts emailed to me each day. Newsletters may offer personalized content or advertisements.
Learn more