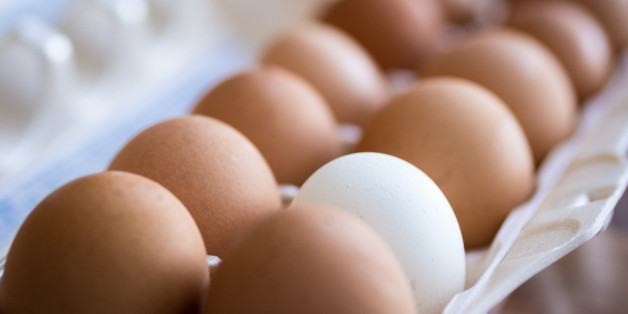 Good Morning Paleo opens with the line, "Morning is the best time of day." If you don't agree, you may change your mind when you try the gluten-free, grain-free and impossibly delicious breakfast recipes in Jane Barthelemy's sunny cookbook. Barthelemy's a fan of the Paleo approach because it's not about calorie-counting or portion control; rather, it's about which foods to eat (vegetables, eggs, fruit, meat, fish, poultry, seeds, nuts, healthy fats) and which to skip (processed foods, grains, dairy, beans, sugars).
SUBSCRIBE AND FOLLOW
Get top stories and blog posts emailed to me each day. Newsletters may offer personalized content or advertisements.
Learn more