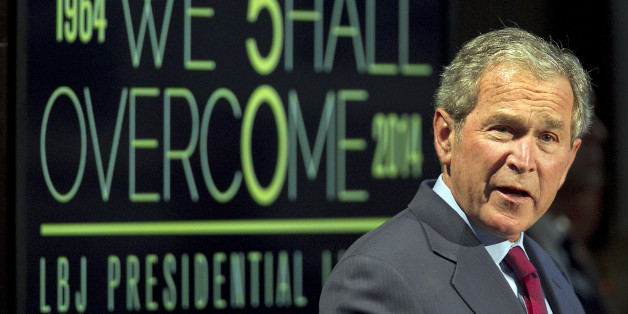 Send in the National Guard! Many Republicans have issued that call as a leading solution to the crisis at the border. Speaker John Boehner has urged Obama to send in the Guard to provide humanitarian relief to arriving children and relieve the Border Patrol so it can focus on border security.
SUBSCRIBE AND FOLLOW
Get top stories and blog posts emailed to me each day. Newsletters may offer personalized content or advertisements.
Learn more