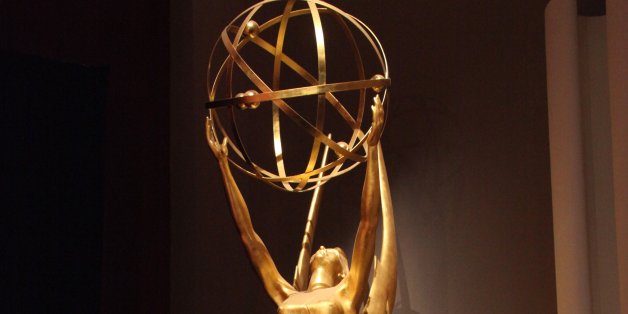 The National Academy of Television Arts & Sciences announced the 2014 nominees for the News and Documentary Emmys on Tuesday.
PBS led the way with 43 nominations, followed by CBS with 42; ABC with 19; HBO with 15; NBC with 13; CNN with 9; and the New York Times with 7.
There are 43 award categories this year, including new categories for news & documentary programming in Spanish. Univision, Telemundo, CNN En Español and Discovery en Español were also nominated for awards. See the full list of nominees here.
Bill Small, former NBC News president and CBS News Washington bureau chief, will receive the Lifetime Achievement award.
"NBC Nightly News With Brian Williams" received five nominations, including one shared with "Today," while "Rock Center" — which was axed last year — received three. "Ann Curry Reports" was nominated for "Outstanding Feature Story in a News Magazine" for "A Face In The Crowd," her special about the man who received the most comprehensive face transplant to-date. It was her first primetime special since leaving "Today."
SUBSCRIBE AND FOLLOW
Get top stories and blog posts emailed to me each day. Newsletters may offer personalized content or advertisements.
Learn more