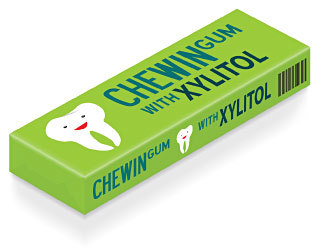 2. A mouth guard that can detect concussions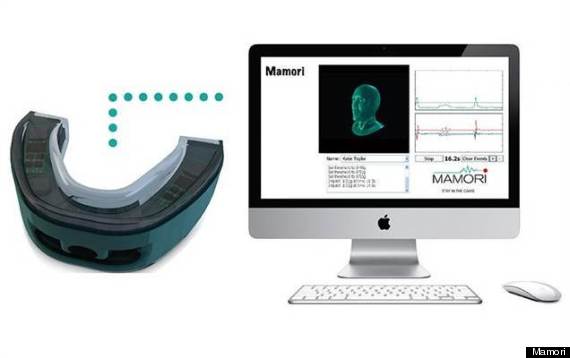 3. An Internet-enabled, portable hand sanitizer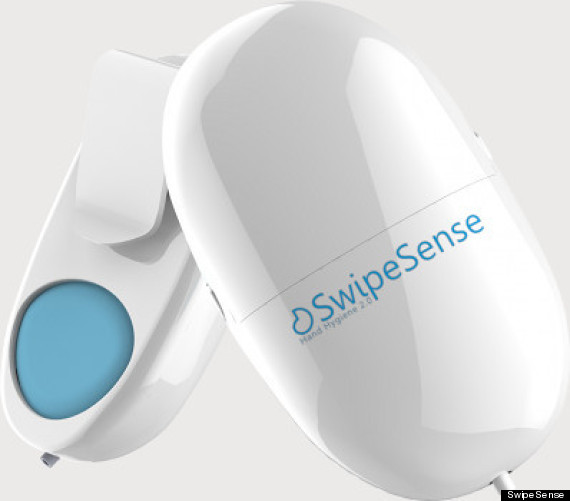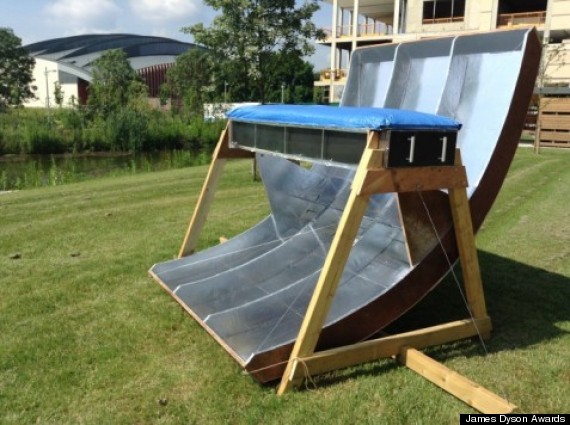 The problem: Cooking in the developing world often requires large amounts of costly fuel and creates harmful smoke as a byproduct.
5. A cheap, portable water filtration device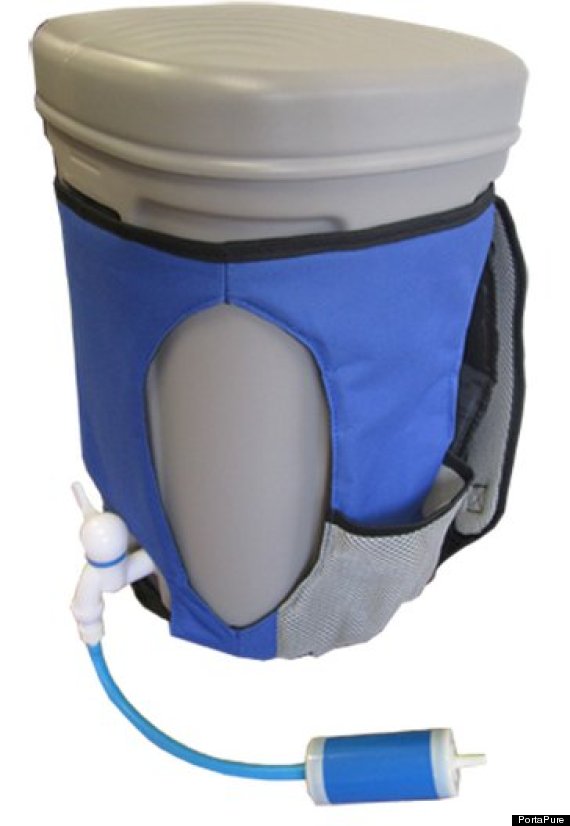 6. Water pipes that monitor their own leaks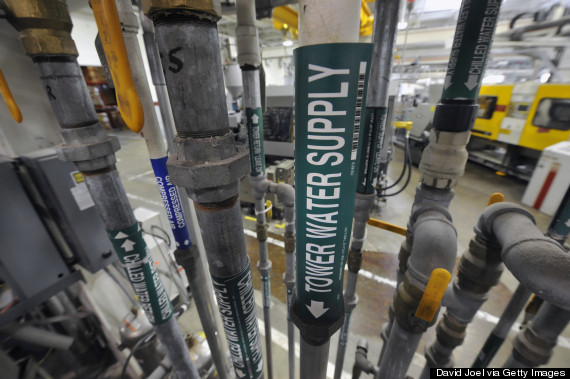 7. A way to scan food's nutritional content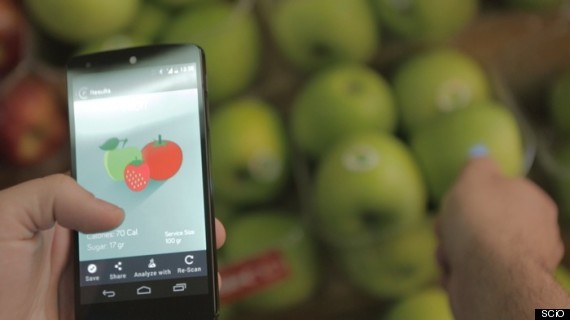 8. A shower that reuses its own water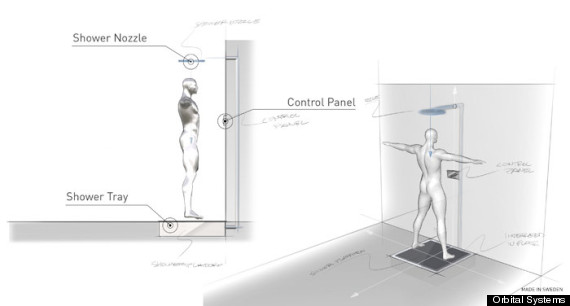 9. An electric bike wheel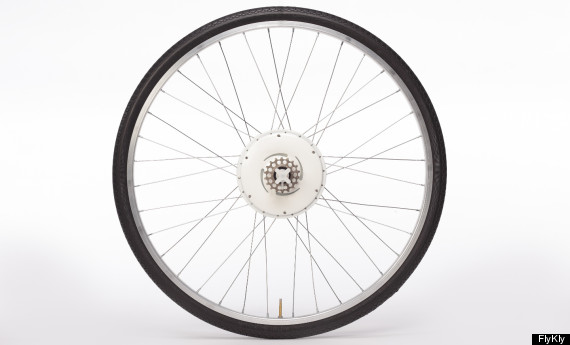 10. Packaging made from mushrooms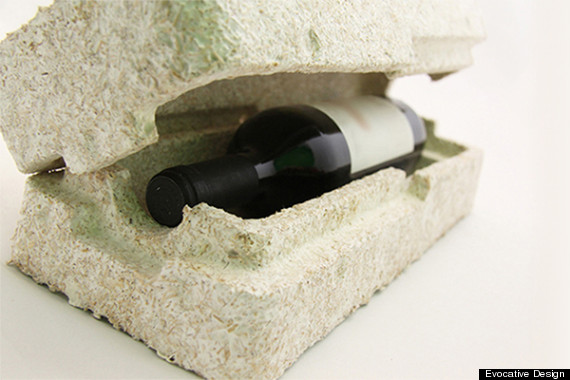 11. Electricity-generating fabric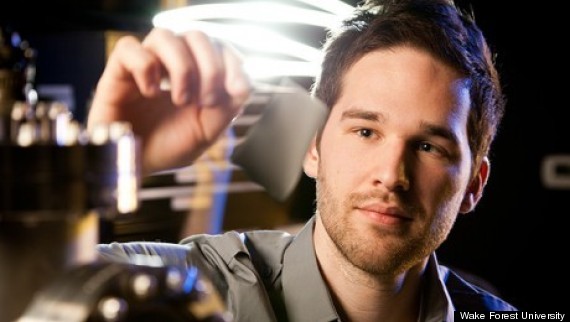 SUBSCRIBE AND FOLLOW
Get top stories and blog posts emailed to me each day. Newsletters may offer personalized content or advertisements.
Learn more