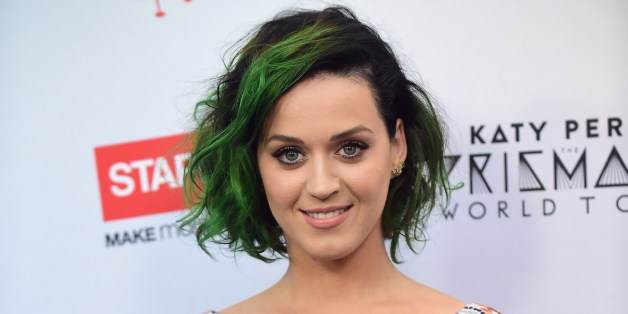 FREDERIC J. BROWN via Getty Images
Barnstable police responded to a call on Tuesday evening, July 15, from Edward Kennedy Jr., who was in Connecticut when he phoned home to check on his son 16-year-old son and Lacroix answered.
When officers arrived at the residence, they found Lacroix sitting on a couch reading a book. According to police, the Mashpee, Massachusetts, resident told officers he was at the home to see Katy Perry and John F. Kennedy, adding that he had a gift to give the singer.
Lacroix, who officers say may have been suffering from "longstanding psychological issues," said he entered through an unlocked door. Lacroix was arrested and charged with breaking and entering; his arraignment at the Barnstable District Court is on July 16.
Perry, currently touring as part of her Prismatic World Tour, was performing at the Bell Centre in Montreal at the time of Lacroix's arrest.
FOLLOW HUFFPOST