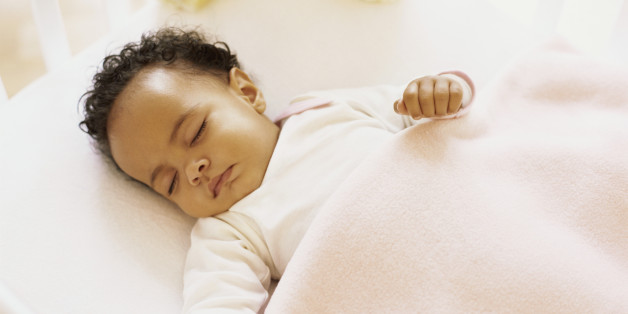 When my still-young children were newborns, I had no idea there was such a thing as a night nurse. Even four years ago, this just didn't seem like an option. And I will admit that the first time I heard about it, I balked. Would I want someone else to feed my baby throughout the night? If I did that, I'd feel like I wasn't mom enough (to borrow a newly popular phrase). But I now wonder how much better those early days would have been if we had had someone to help at night a bit. Would I been so foggy and, honestly, sick all the time? Would I have been more present for my newborns? I'm guessing yes.
SUBSCRIBE AND FOLLOW
Get top stories and blog posts emailed to me each day. Newsletters may offer personalized content or advertisements.
Learn more