'Gone Girl' Is About To Find Company In 'The Social Network' And 'Pulp Fiction'
The New York Film Festival is one of many possible stops along the road to the Oscar stage, and with the announcement that David Fincher's "Gone Girl" is this year's opening-night selection, it seems the thriller is readying a strong awards push. Over the past 20 years, 13 movies that opened the festival went on to bask in Oscar glory, while only seven garnered at least $50 million at the box office. We're not too worried about "Gone Girl" finding its place among those honors: In 2011, Fincher's "Social Network" went on to become a Best Picture frontrunner after grossing nearly $100 million on domestic shores.
Whether "Gone Girl" will hold up when awards season rolls around is yet to be seen, but the adaptation of Gillian Flynn's best-seller is a guaranteed cash cow for 20th Century Fox. What stature will it find among the past two decades of New York Film Festival opening nights, which have become notable showcases for all-star directors' new projects? Let's review recent years' selections.
"Captain Phillips" (2013)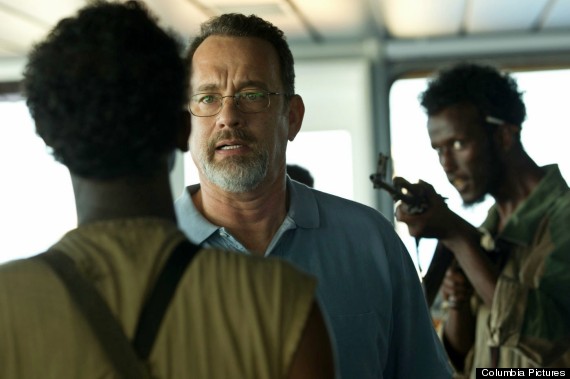 Director: Paul Greengrass
Domestic box office: $107.1 million
Oscar attention: Six nominations, including Best Picture and Best Supporting Actor (Barkhad Abdi)
Rotten Tomatoes score: 93 percent
"Life of Pi" (2012)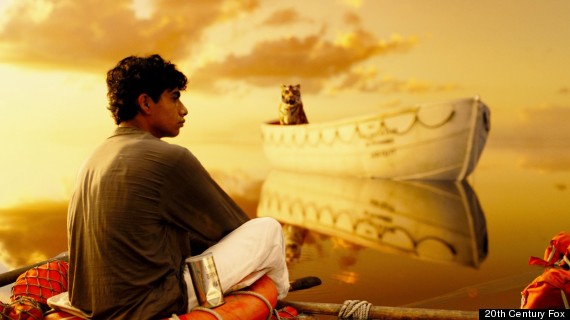 Director: Ang Lee
Domestic box office: $125 million
Oscar attention: 11 nominations, including Best Picture; four wins: Best Director (Lee), Best Cinematography, Best Visual Effects and Best Original Score (Mychael Danna)
Rotten Tomatoes score: 87 percent
"Carnage" (2011)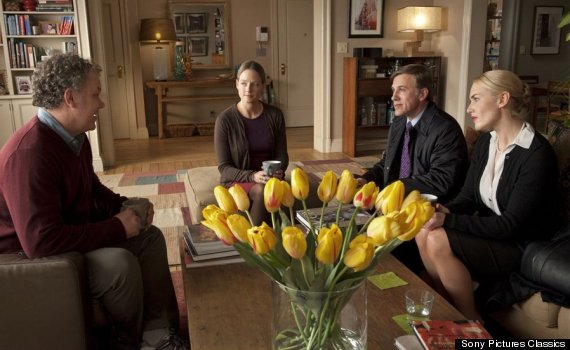 Director: Roman Polanski
Domestic box office: $2.6 million
Oscar attention: 0 nominations
Rotten Tomatoes score: 71 percent
"The Social Network" (2010)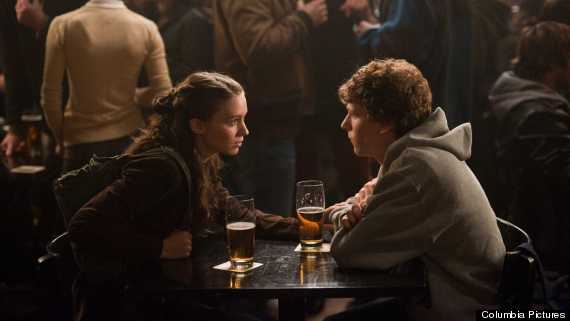 Director: David Fincher
Domestic box office: $97 million
Oscar attention: Eight nominations, including Best Picture; three wins: Best Adapted Screenplay (Aaron Sorkin), Best Original Score (Trent Reznor and Atticus Ross) and Best Film Editing
Rotten Tomatoes score: 96 percent
"Wild Grass" (2009)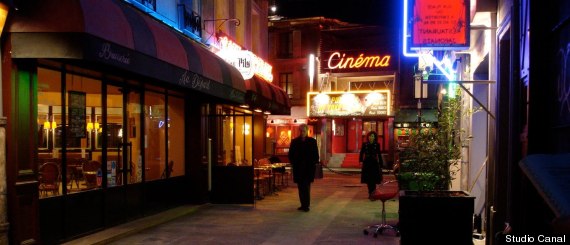 Director: Alain Resnais
Domestic box office: $403,952
Oscar attention: 0 nominations
Rotten Tomatoes score: 66 percent
"The Class" (2008)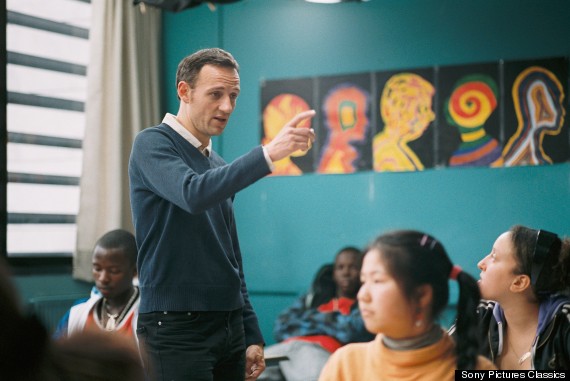 Director: Laurent Cantet
Domestic box office: $3.8 million
Oscar attention: One nomination
Rotten Tomatoes score: 96 percent
"The Darjeeling Limited" (2007)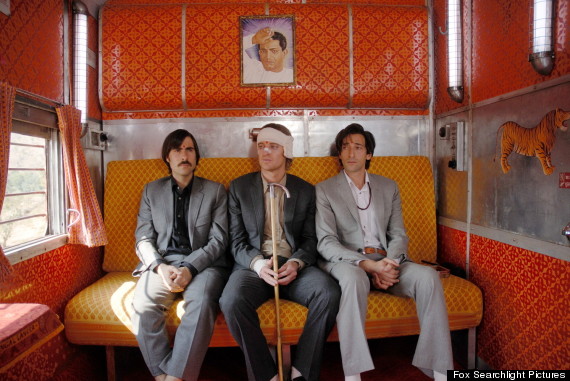 Director: Wes Anderson
Domestic box office: $11.9 million
Oscar attention: No nominations
Rotten Tomatoes score: 68 percent
"The Queen" (2006)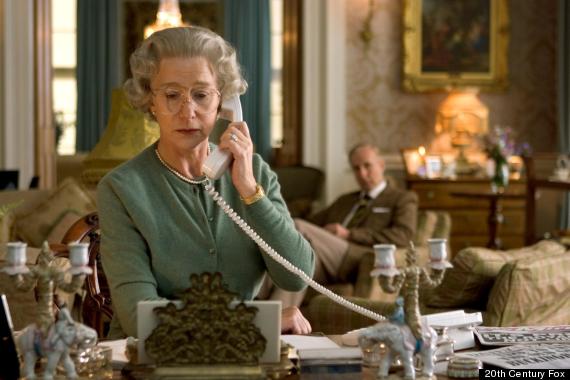 Director: Stephen Frears
Domestic box office: $56.4 million
Oscar attention: Six nominations, including Best Picture; one win: Best Actress (Helen Mirren)
Rotten Tomatoes score: 97 percent
"Good Night, and Good Luck." (2005)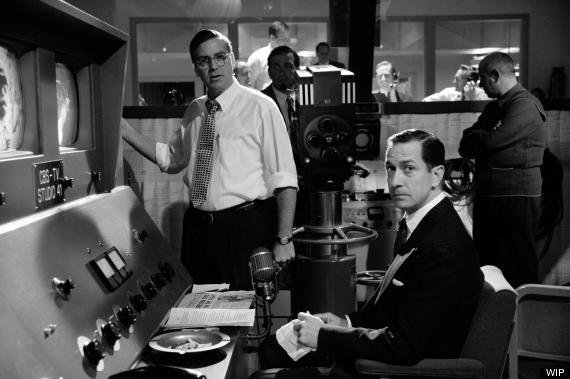 Director: George Clooney
Domestic box office: $31.6 million
Oscar attention: Six nominations, including Best Picture
Rotten Tomatoes score: 93 percent
"Look at Me" (2004)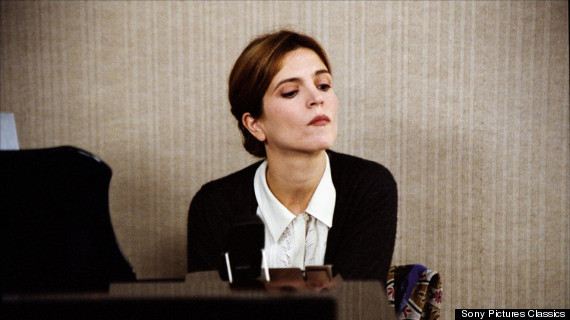 Director: Agnès Jaoui
Domestic box office: $1.7 million
Oscar attention: No nominations
Rotten Tomatoes score: 87 percent
"Mystic River" (2003)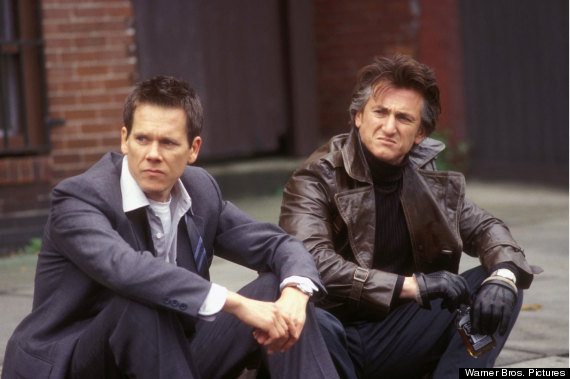 Director: Clint Eastwood
Domestic box office: $156.8 million
Oscar attention: Six nominations; two wins: Best Picture and Best Supporting Actor (Tim Robbins)
Rotten Tomatoes score: 87 percent
"About Schmidt" (2002)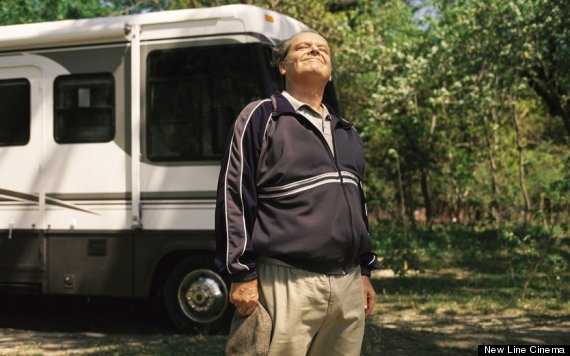 Director: Alexander Payne
Domestic box office: $65 million
Oscar attention: Two nominations
Rotten Tomatoes score: 85 percent
"Va Savoir" (2001)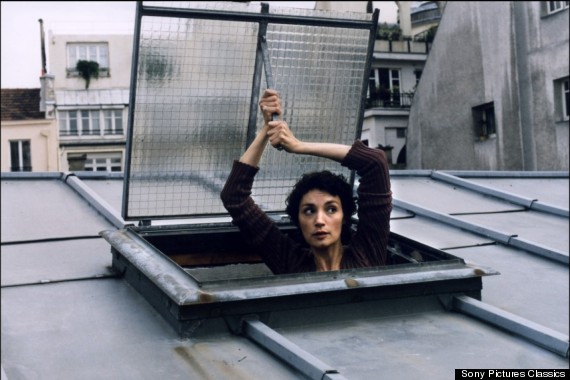 Director: Jacques Rivette
Domestic box office: $907,323
Oscar attention: No nominations
Rotten Tomatoes score: 86 percent
"Dancer in the Dark" (2000)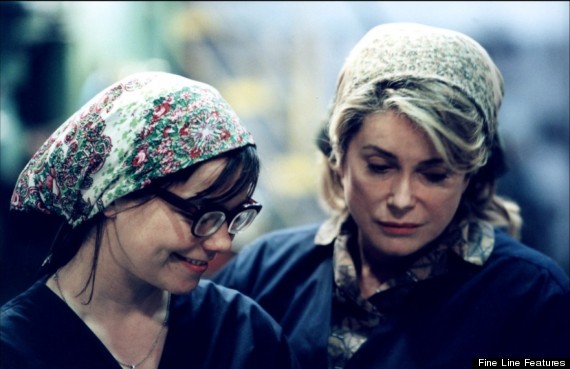 Director: Lars von Trier
Domestic box office: $4.2 million
Oscar attention: One nomination
Rotten Tomatoes score: 68 percent
"All About My Mother" (1999)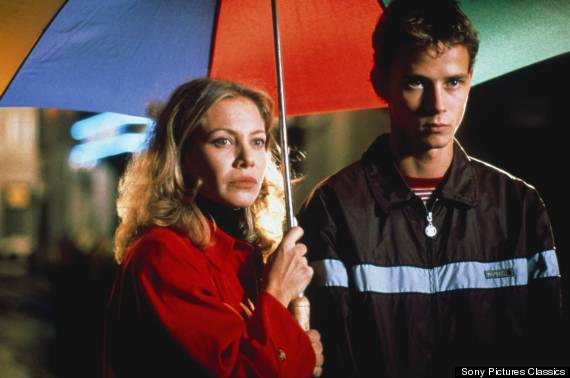 Director: Pedro Almodóvar
Domestic box office: $8.3 million
Oscar attention: One nomination/win: Best Foreign Language Film
Rotten Tomatoes score: 68 percent
"Celebrity" (1998)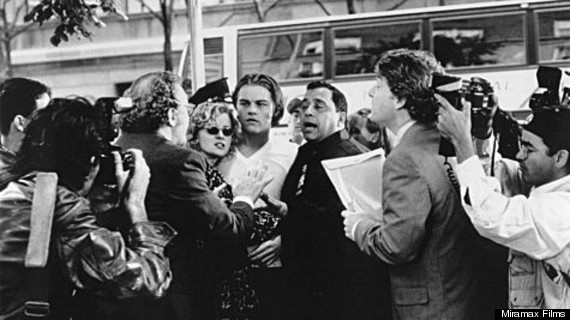 Director: Woody Allen
Domestic box office: $5.1 million
Oscar attention: No nominations
Rotten Tomatoes score: 41 percent
"The Ice Storm" (1997)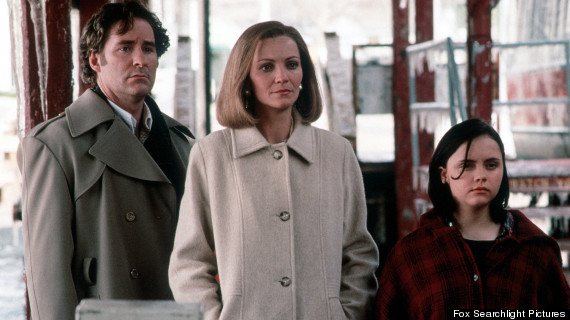 Director: Ang Lee
Domestic box office: $8 million
Oscar attention: No nominations
Rotten Tomatoes score: 84 percent
"Secrets & Lies" (1996)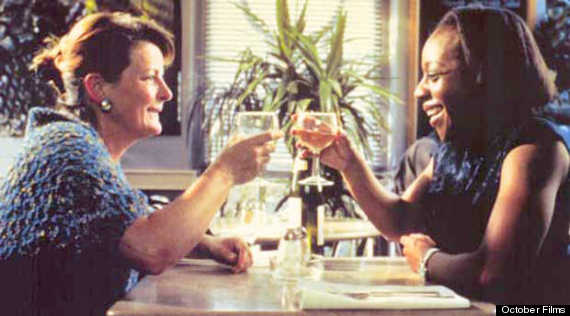 Director: Mike Leigh
Domestic box office: $13.4 million
Oscar attention: Five nominations, including Best Picture
Rotten Tomatoes score: 94 percent
"Shanghai Triad" (1995)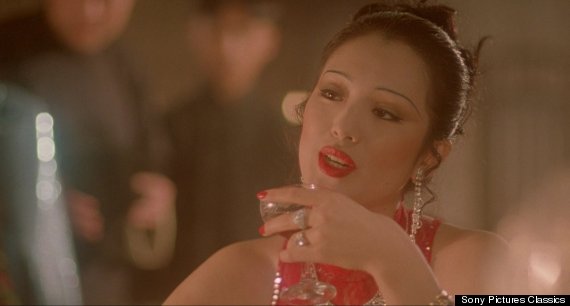 Director: Zhang Yimou
Domestic box office: $2.1 million
Oscar attention: One nomination
Rotten Tomatoes score: 86 percent
"Pulp Fiction" (1994) Director: Quentin Tarantino
Domestic box office: $107.9 million
Oscar attention: Seven nominations; one win: Best Original Screenplay (Quentin Tarantino and Roger Avery)
Rotten Tomatoes score: 94 percent