Lea Michele soaked up some sun in a white bikini.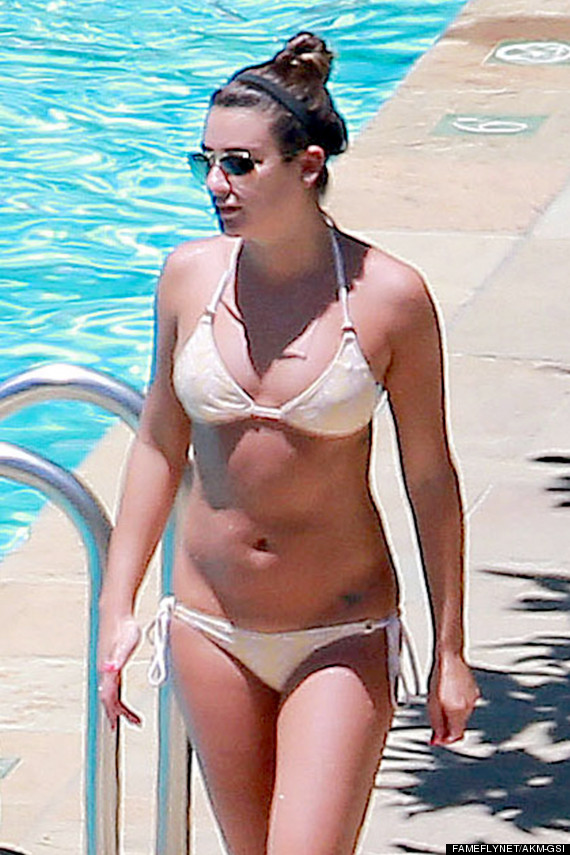 Michele began dating Paetz earlier this summer, shortly after meeting him on set of the music video for her new single "On My Way."
The track comes off her debut studio album "Louder," which was released earlier this year.
"I didn't want to find songs that I had to change myself for," Michele told Billboard of the tracks on the album. "I wanted to find songs that would only highlight my sound and were unique to me. I didn't want to fit any mold. I wanted it to be something that couldn't be replicated by anyone else."
"Sharing a part of yourself in your music is really important," she continued. "That's just what I'm trying to do.
SUBSCRIBE AND FOLLOW
Get top stories and blog posts emailed to me each day. Newsletters may offer personalized content or advertisements.
Learn more