Openly gay Olympic diver Tom Daley nabbed a huge honor this week when Attitude Magazine named him the sexiest man in the world for the second year in a row on their list of the Hot 100 Sexiest Men.
"It's been a big year for Tom Daley," Andrew Fraser, Attitude's Deputy Editor, said in a statement. "When he made his very moving and personal video last year where he revealed his relationship with Dustin Lance Black -- he not only changed his own life, but will have helped change the lives of countless other young gay people who are starved of role models in the world of film, TV and sport. Attitude is proud that our readers, in their infinite wisdom, voted Tom as their number one sexiest man for the second year running -- and we are celebrating with Tom as our cover star, in his brilliant and revealing first ever gay magazine interview."
Check out Daley and the other top five Hot 100 Sexiest Men from Attitude Magazine below.
Tom Daley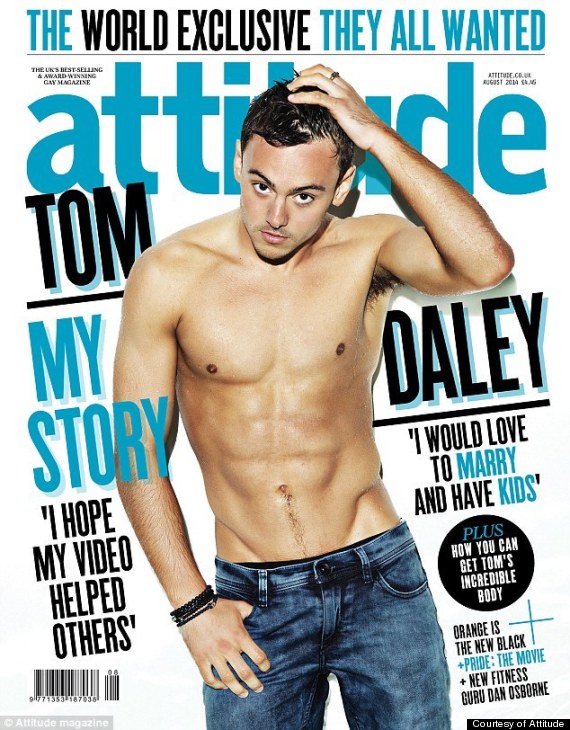 Shayne Ward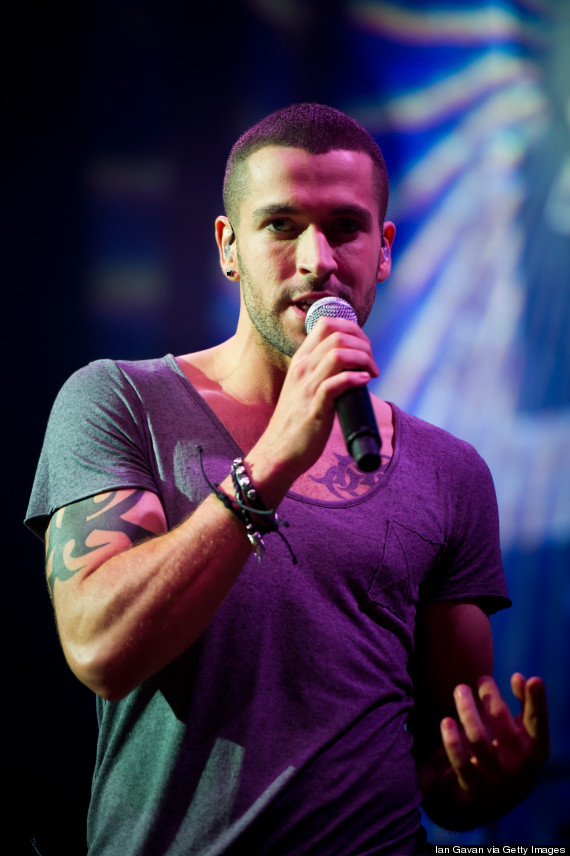 Zac Efron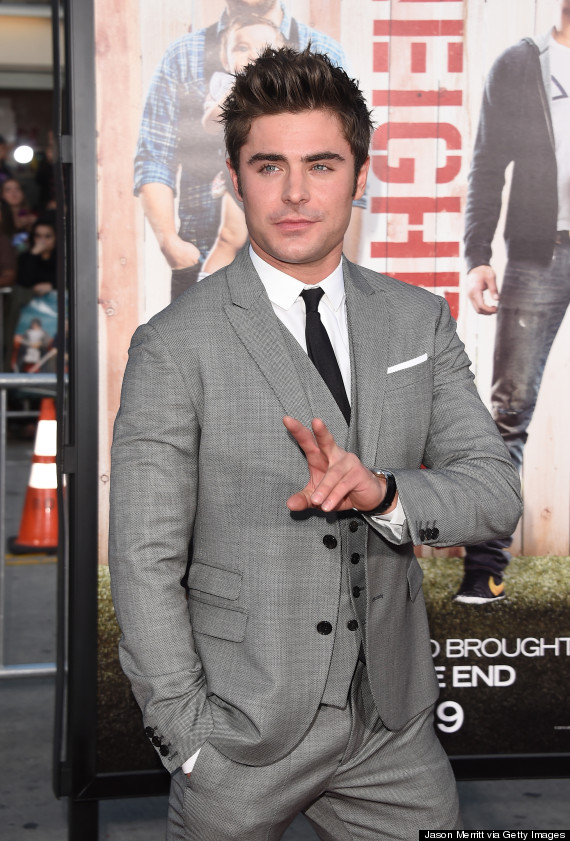 David Beckham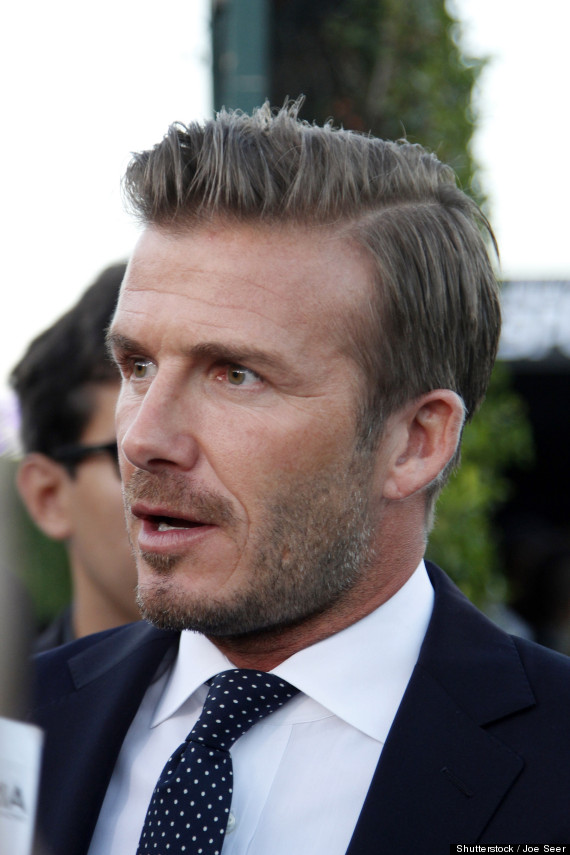 Dan Osborne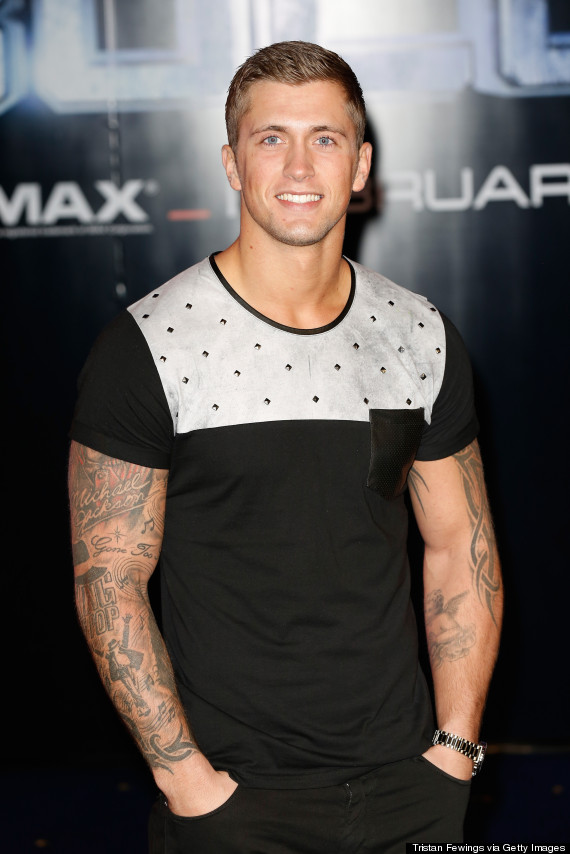 The full listing os the Hot 100 Sexiest Men will be released in the July 23 issue of Attitude.
Also on HuffPost:
Celebrities Who Have Come Out As LGBT
SUBSCRIBE AND FOLLOW
Get top stories and blog posts emailed to me each day. Newsletters may offer personalized content or advertisements.
Learn more