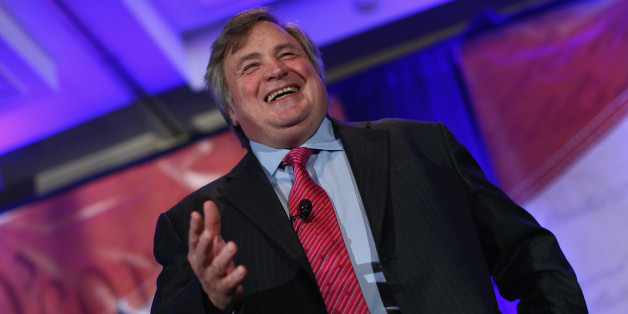 The flood of undocumented migrants into the United States might become an electoral tsunami that sweeps away Democrats in the November elections, handing control of the Senate to the GOP, political analyst Dick Morris told Newsmax TV on Thursday.
SUBSCRIBE AND FOLLOW
Get top stories and blog posts emailed to me each day. Newsletters may offer personalized content or advertisements.
Learn more