1. Now considered one of NBC's biggest hits, "Cheers" got off to a pretty rough start.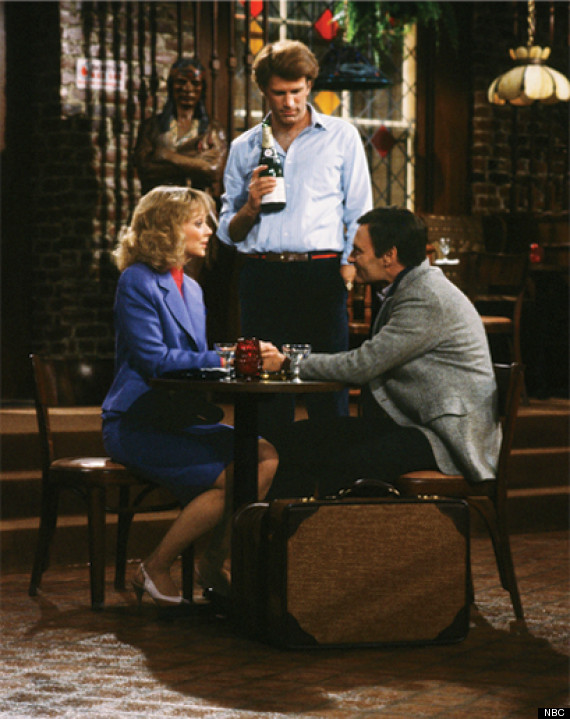 2. When Kelsey Grammer showed up to play Frasier Crane, Shelley Long (Diane Chambers) wasn't thrilled.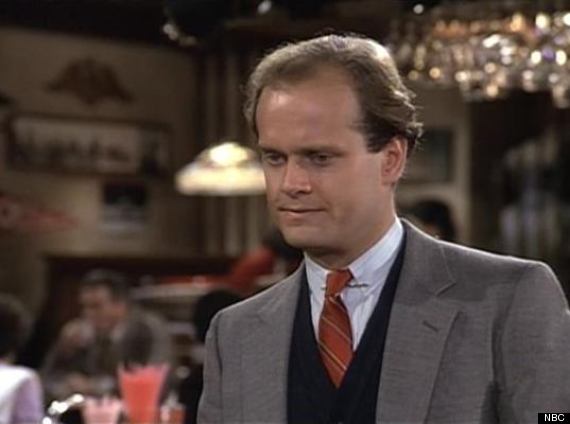 3. Although we never get to meet Vera, she was voiced by Norm's (George Wendt) real wife, Bernadette Birkett.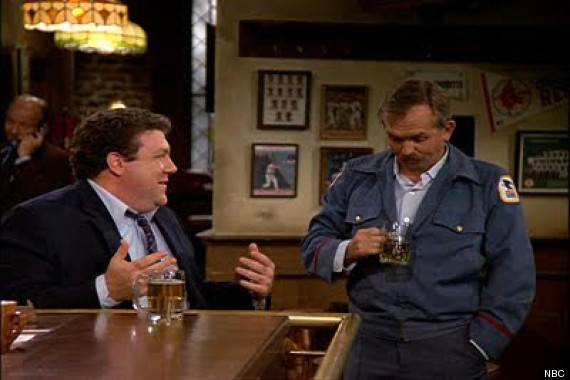 4. John Ratzenberger made up his own character.
5. Ted Danson actually went to bartending school.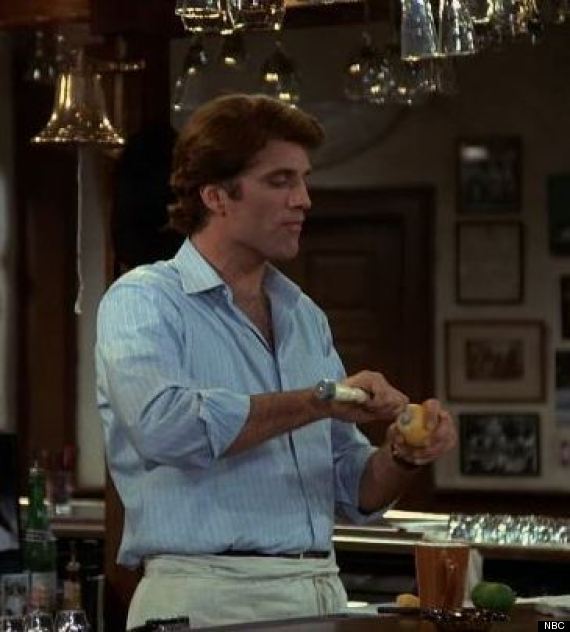 6. Jay Thomas killed off his own character.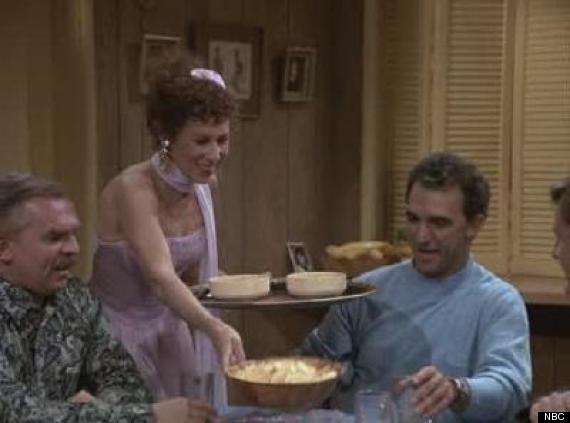 7. Sam Malone was originally supposed to be a retired football player.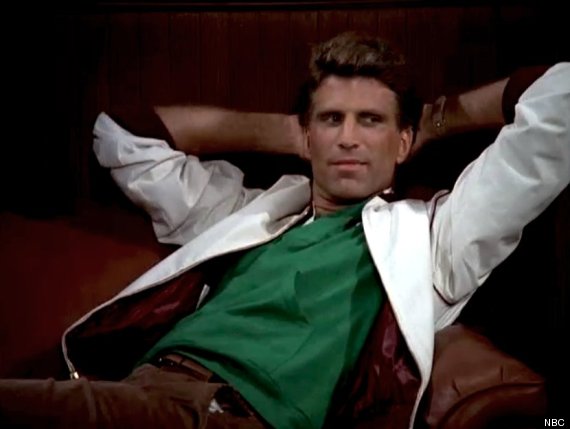 8. Stop trying to make a "Cheers" reunion happen.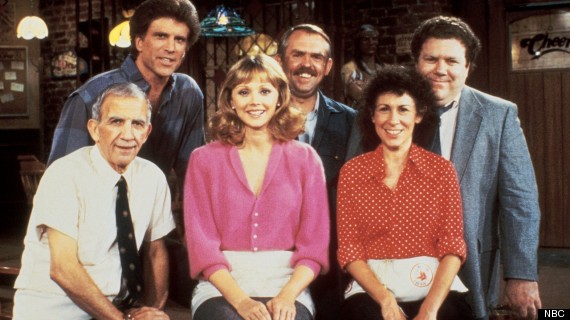 9. John Lithgow was the first choice for Frasier.
10. "Cheers" was originally set in Barstow, California.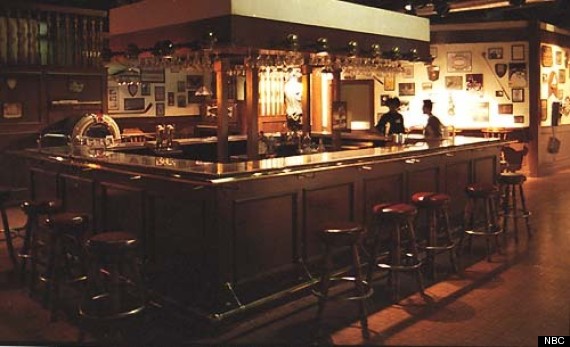 11. Norm's real first name was Hillary.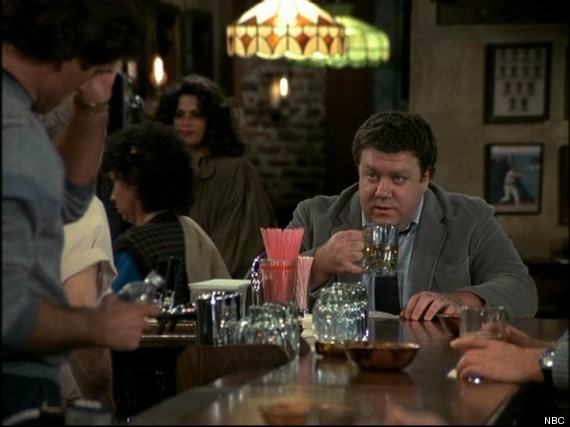 12. Long was pregnant during the third season of "Cheers," so she spent quite a bit of time behind the bar.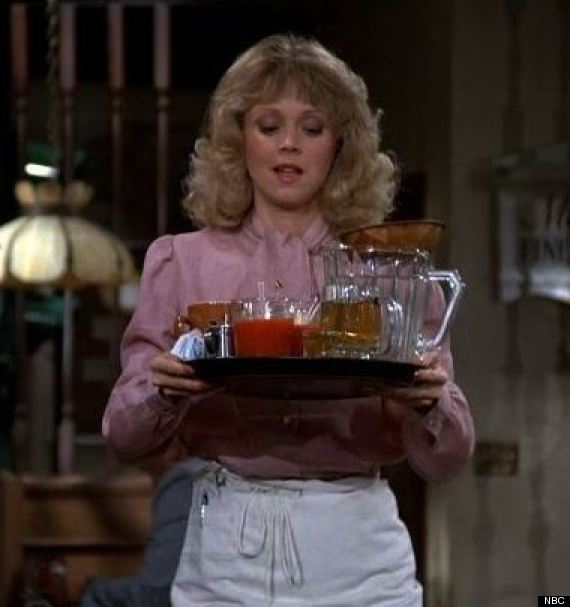 13. Norm didn't get to drink real beer.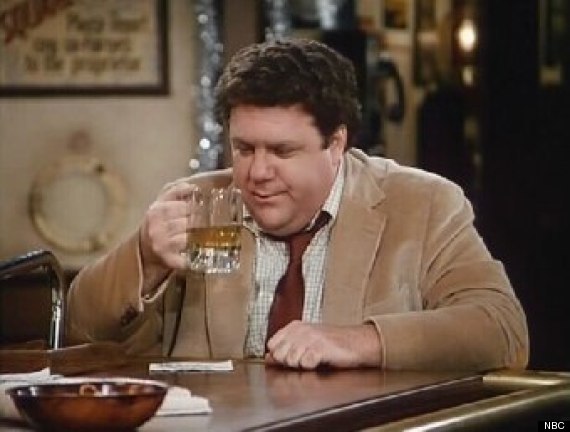 14. Ted Danson wore a hair piece.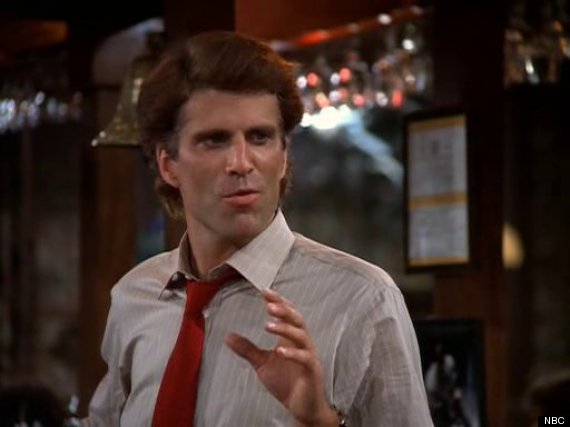 15. The joke's on everyone who didn't tune in to the premiere: "Cheers" had the second-most watched series finale of all time.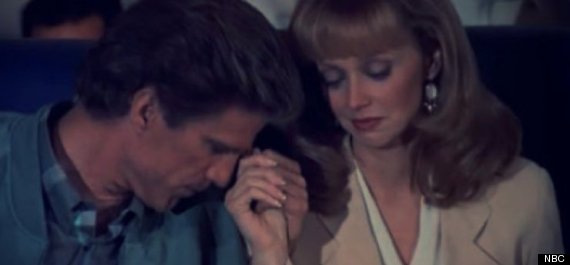 SUBSCRIBE AND FOLLOW
Get top stories and blog posts emailed to me each day. Newsletters may offer personalized content or advertisements.
Learn more