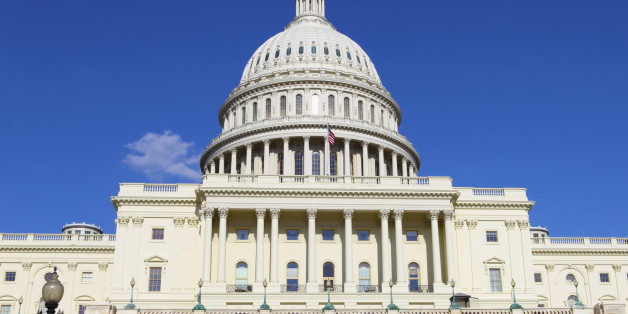 Ryan Shucard, the Capitol Hill aide who allegedly tried to bring a 9 mm handgun and magazine to work Friday, was released from police custody on Saturday afternoon after pleading not guilty to a felony charge for carrying a pistol.
SUBSCRIBE AND FOLLOW
Get top stories and blog posts emailed to me each day. Newsletters may offer personalized content or advertisements.
Learn more