LeAnn Rimes is celebrating the premiere of her new TV show by catching some rays in a bikini.
The 31-year-old was spotted relaxing by the pool with husband Eddie Cibrian on Saturday, July 19, in Miami Beach, just days after the VH1 reality show that explores the couple's marriage, "LeAnn and Eddie," premiered.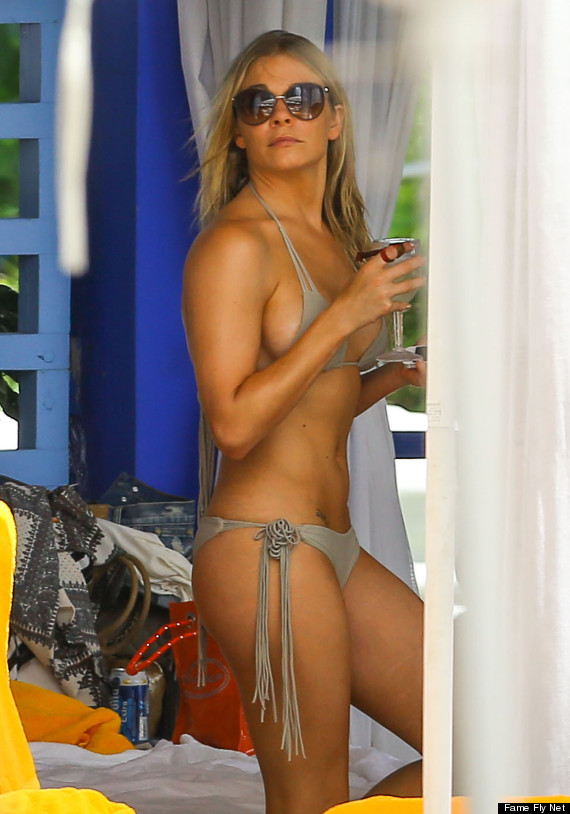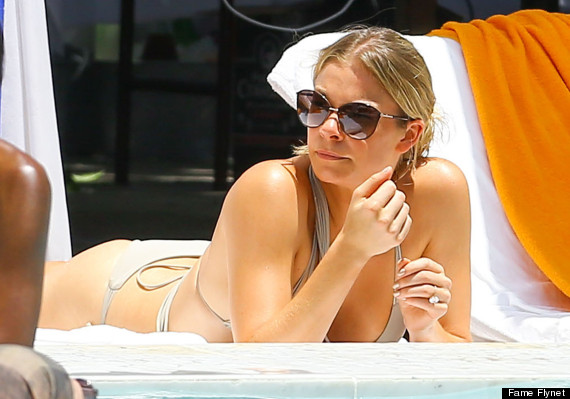 "Everyone's used our lives as entertainment, so we wanted to actually kind of take our life back," she told CMT last week. "We definitely hit on the tabloid fodder because that's what surrounded our lives so much in the past five years. I think we're really kidding ourselves with the illusion of a private life because it's very hard."
"Leann and Eddie" airs Thursday nights on VH1.
SUBSCRIBE AND FOLLOW
Get top stories and blog posts emailed to me each day. Newsletters may offer personalized content or advertisements.
Learn more