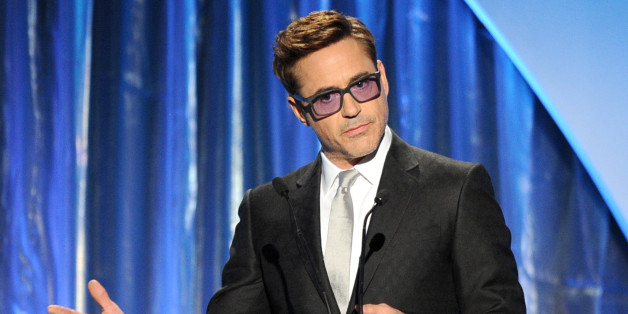 Downey Jr. is followed by Dwayne Johnson, at $52 million, who has spent the year making movies like the upcoming "Hercules" and "San Andreas." Next on the list are Bradley Cooper ($46 million), Leonardo DiCaprio ($39 million) and Chris Hemsworth ($37 million).
Check out the full ranking over at Forbes, and remember the tally for next year starts today.
SUBSCRIBE AND FOLLOW
Get top stories and blog posts emailed to me each day. Newsletters may offer personalized content or advertisements.
Learn more