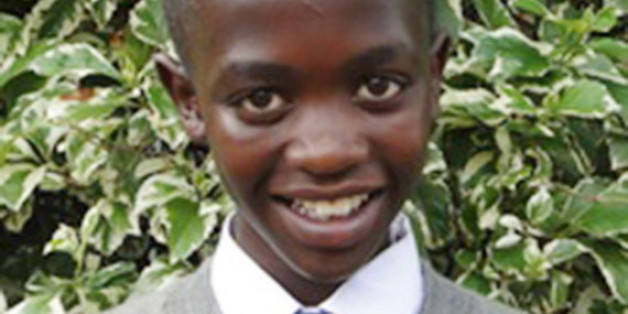 Two California brothers have started a pancake delivery service to help fund a Kenyan teenager's education.
Michael needed $500 for his tuition, so the brothers put their savings together and came up with $150. To get additional funds, they started delivering homemade pancakes to houses in their Palo Alto, California, neighborhood, says Babble.
The boys' mother, Patricia De La Torre, told Babble that her sons, who are pictured below, wrote to Michael to tell him about their efforts. "I think Michael got a kick that these little kids put together a business to put him through school," she said.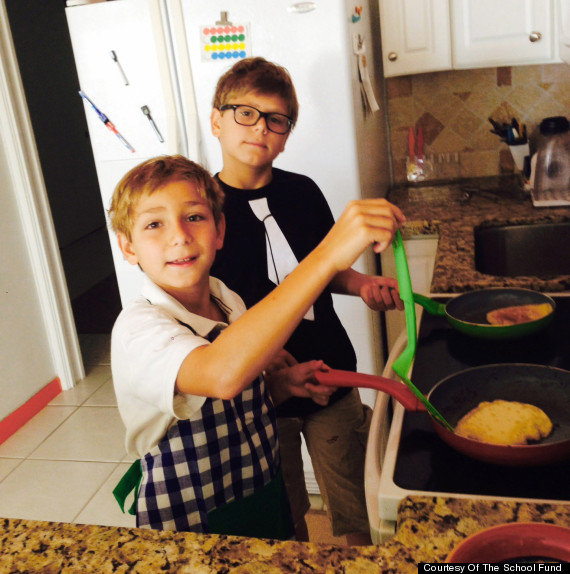 A representative for The School Fund was not immediately available to comment on this story.

Earlier on HuffPost:
The Most Popular Books For American Students
SUBSCRIBE AND FOLLOW
Get top stories and blog posts emailed to me each day. Newsletters may offer personalized content or advertisements.
Learn more