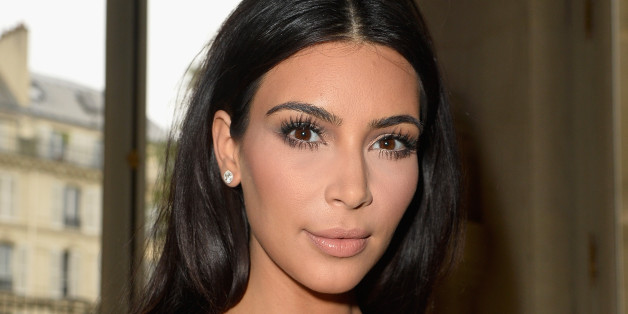 Talk about awkward tweets: On Monday night, July 21, The U.S. Environmental Protection Agency's Office of Water accidentally tweeted an auto-generated tweet from Kim Kardashian's new game, "Kim Kardashian: Hollywood." That's right -- in between tweets about clean water and toxic algae nestled a tweet that proved whomever is running the account is trying to rise to virtual stardom, which is almost as important as trying to rid the country of water-related diseases.
As for the tweet itself, according to all four outlets, it read: "I'm now a C-List celebrity in Kim Kardashian: Hollywood. Come join me and become famous too by playing on iPhone!" It went out at 9:48 p.m. to the agency's over 52,000 Twitter followers. One of them, Michigan Congressman John Dingell, replied:
I'm the last original author of the Clean Water Act, but I have no idea who/what a Kardashian is and I rarely play games. You OK, @EPAwater?
Though the EPA has yet to release an official statement on the matter, they may want to know their social media coordinator is not alone. "Kim Kardashian: Hollywood" is reportedly en route to make $200 million this year -- $85 million of which will reportedly go straight to the 33-year-old reality star's pocket. The game may be free to download, but it requires quite the investment to climb the ranks to A-list status.
Also on HuffPost:
The Week In 50 Funny Tweets
SUBSCRIBE AND FOLLOW
Get top stories and blog posts emailed to me each day. Newsletters may offer personalized content or advertisements.
Learn more