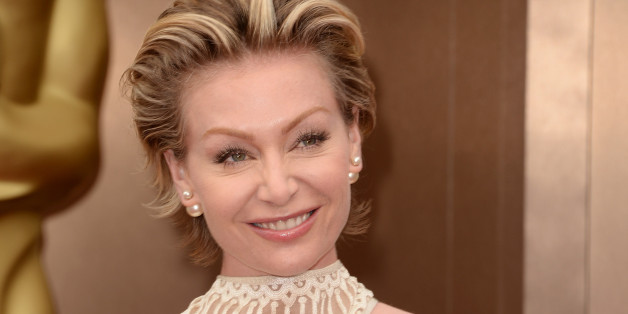 It looks like "Arrested Development" star Portia de Rossi is joining the "Scandal" gang next season.
On Wednesday, Ellen DeGeneres tweeted that her wife will appear on "Scandal" in a "top secret arc":
So annoying when people brag on twitter & that's why I'm not tweeting that Portia just signed on to do a top secret arc on "Scandal". Oops.
"Scandal" Writers confirmed the news as well:
We are so excited to have Portia de Rossi joining us this coming season!
ABC has confirmed Ellen's tweet, but de Rossi's rep did not immediately respond to HuffPost's request for comment. In the time being, don't trust Ellen with any secrets.
SUBSCRIBE AND FOLLOW
Get top stories and blog posts emailed to me each day. Newsletters may offer personalized content or advertisements.
Learn more