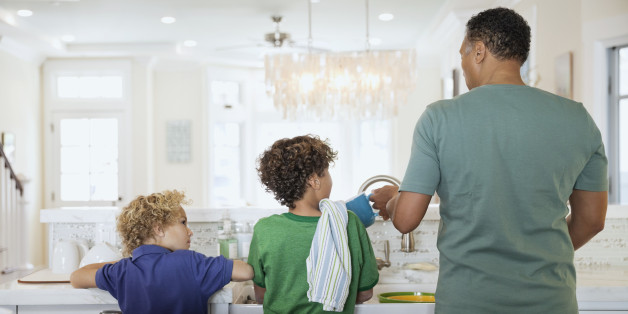 I consider myself fortunate to be working for an employer who understands the demands of fatherhood. This hasn't always been the case. Through the course of my professional life, which has spanned the military, corporate America, freelance work, and small business, I've had bosses who discounted the value of fathers.
SUBSCRIBE AND FOLLOW
Get top stories and blog posts emailed to me each day. Newsletters may offer personalized content or advertisements.
Learn more