Everyone, it seems, is always in need of a new wallet. It's easy to understand why. A wallet is a very personal purchase, as each person likes to organize their money, credit cards and countless discount cards in very specific ways.
But forking over $100 on a tiny piece of leather that remains largely out of sight is pretty much cringe-worthy. That said, the right wallet can last for years -- literally. So, whether you're willing to drop some serious cash on the item that will forever carry your dough, or you're looking for a cheap thrill, we've found the wallet for you.
If you're a traditionalist... go for an envelope wallet. There is a reason that this style is the most popular -- it allows you to store a good amount of stuff. Be forewarned: you will need to occasionally purge because if you can't close this sucker, you're in trouble.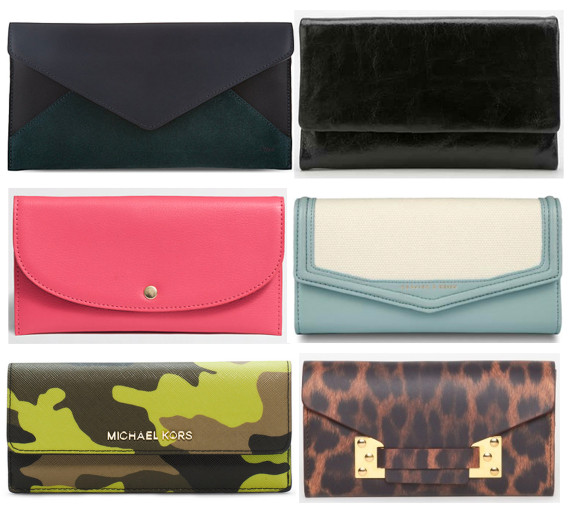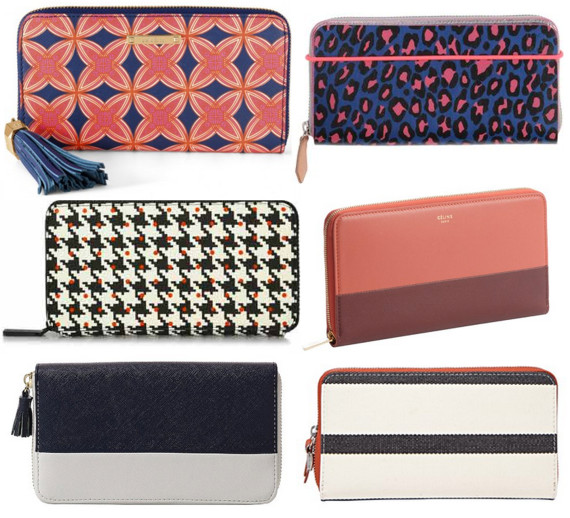 If you're a party animal... buy a wristlet. This is a foolproof way to make sure you have all your belongings by nights end.
If you're a minimalist... invest in a coin purse. This little wallet will only carry the essentials, but let's be honest, that's all you really need.
SUBSCRIBE AND FOLLOW
Get top stories and blog posts emailed to me each day. Newsletters may offer personalized content or advertisements.
Learn more