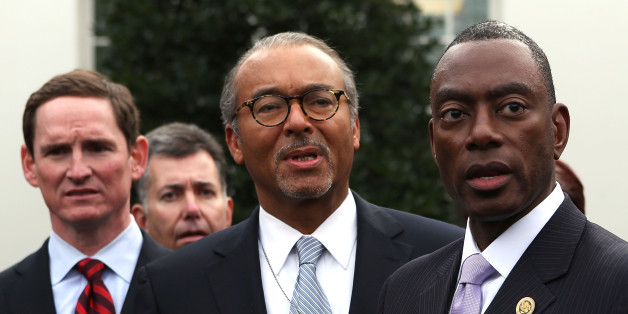 The mayor of Columbus, Ohio, has warned that Democrats could lose the battleground state and the presidential election to the GOP unless his city is awarded the party's convention in 2016.
SUBSCRIBE AND FOLLOW
Get top stories and blog posts emailed to me each day. Newsletters may offer personalized content or advertisements.
Learn more