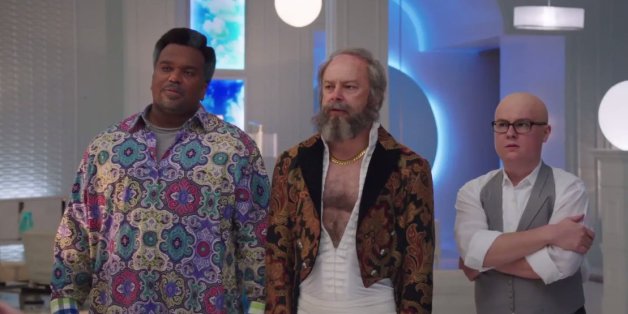 "Four years ago, these best friends discovered a hot-tub time machine." So says the narrator at the start of the "Hot Tub Time Machine 2" red-band trailer, which Paramount debuted at Comic-Con on Thursday. No John Cusack this time around -- Adam Scott, briefly glimpsed here, seems to have taken his slot -- but that just means more laughs for Rob Corddry, Craig Robinson and Clark Duke. This NSFW trailer is a riot. People who like funny things should watch it below. "Hot Tub Time Machine 2" comes out on Christmas Day.
SUBSCRIBE AND FOLLOW
Get top stories and blog posts emailed to me each day. Newsletters may offer personalized content or advertisements.
Learn more