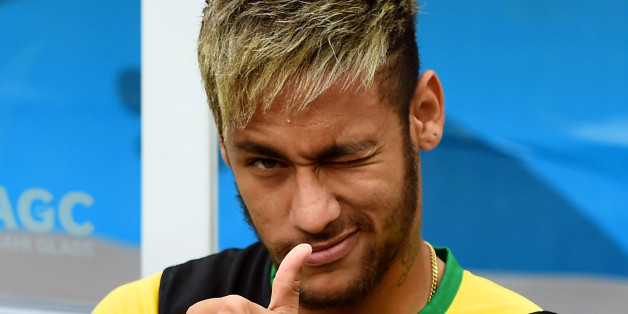 Tokyo (AFP) - Brazilian superstar Neymar's brain activity while dancing past opponents is less than 10 percent the level of amateur players, suggesting he plays as if on auto-pilot, according to Japanese neurologists.

SUBSCRIBE AND FOLLOW
Get top stories and blog posts emailed to me each day. Newsletters may offer personalized content or advertisements.
Learn more